Owensboro native Ben Rhodes has joined Owensboro Health's One Health medical group, caring for cardiology patients at Owensboro Health Regional Hospital.
Ben Rhodes, PA-C, joined One Health Cardiology on Jan. 9, 2017. Rhodes is a graduate of Whitesville Trinity High School. He holds an associate's degree in biotechnology from Owensboro Community and Technical College, a bachelor's degree in biology from Western Kentucky University, and both a bachelor's degree in health science and master's degree in physician assistant studies from Butler University in Indianapolis.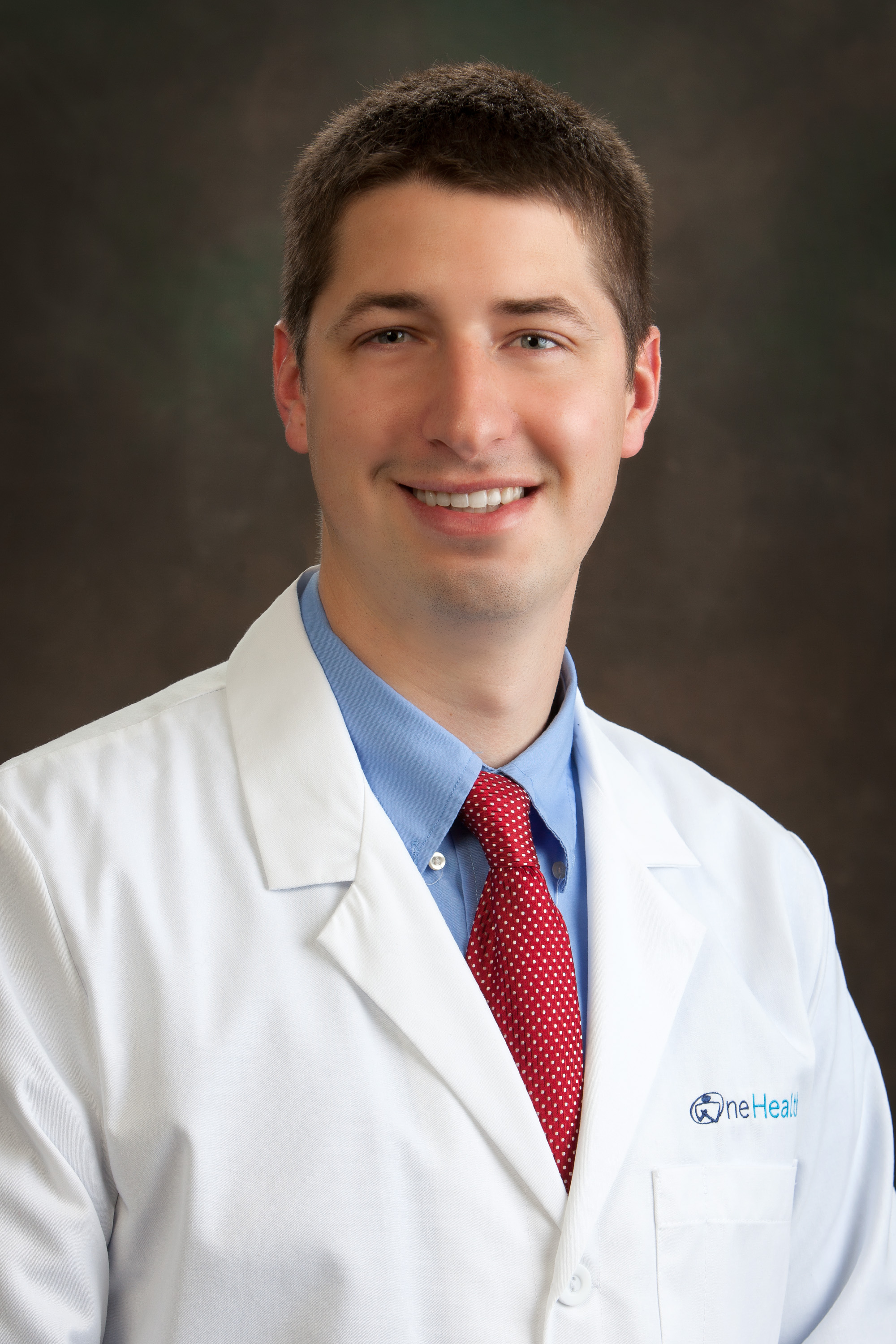 Rhodes said he feels it's important to build rapport with his patients.
"Mainly it's getting to help people," Rhodes said. "You can get to know patients and help treat or even cure their illnesses, which improves their lives. Ultimately, I think it is important to offer patients your time.  Allowing patients to present their symptoms and offering appropriate patient education is paramount."
Patients who want more information about One Health providers or who wish to schedule an appointment can call 844-44-MY-ONE (844-446-9663).