The new Owensboro Peddlers Mall is having their Grand Opening this Saturday, Dec. 5 from 10 a.m. – 8 p.m.
Owner, Taylor Logsdon, says there will be food, door prizes, giveaways, amazing sales and more!
For the soft opening, Peddlers Mall seems to be off to a great start.  "It was a nice-sized crowd for the first day," said Jennifer Mattingly, a vendor in booth #295. "New vendors are coming in strong now that they can see how well the store is organized and what it looks like with the booths set up."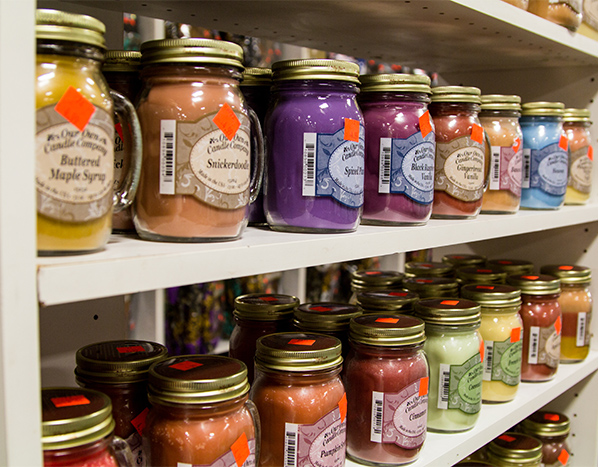 Logsdon was equally impressed by the amount of foot traffic, "Especially for opening mid-week. We expect a big turnout for Saturday because some vendors are still adding final touches to their booths and stocking up more merchandise for the Grand Opening."
Peddlers Mall has 16 locations.  The newest, Owensboro Peddlers Mall, is located at 601 Commerce Drive in the former Rural King building in the Kroger shopping center.
Booths are still available for rent at a cost of $135/month for a 8 ft x 10 ft space.
Hours are Monday through Saturday 10 a.m. – 8 p.m. and Sundays 12-6 p.m.
For more information call 270-685-8292, find them on Facebook, or email [email protected].
For more information about other locations or download the app, visit buypeddlersmall.com.