On Tuesday, August 12 at 7:00pm Central, Owensboro's Sara Murphy will be featured on ABC's Exteme Weight Loss TV Show.
Extreme Weight Loss is a unique undertaking that's unlike anything you've ever seen TV. The show documents the amazing makeover of seventeen courageous, obese individuals who set out to safely lose half of their body weight over the course of a year. The metamorphosis is truly amazing.
"I am so blessed to have been given this wonderful opportunity with Extreme Weight Loss and to have worked so closely with Chris and Heidi Powell."
– Sara Murphy
Trainer/transformation specialist Chris Powell guides participants through the process after moving into their homes. He's there to make sure the participants get the proper nourishment and exercise movement. Chris provides a fresh perspective to individuals whose lives have become unmanageable because of their weight.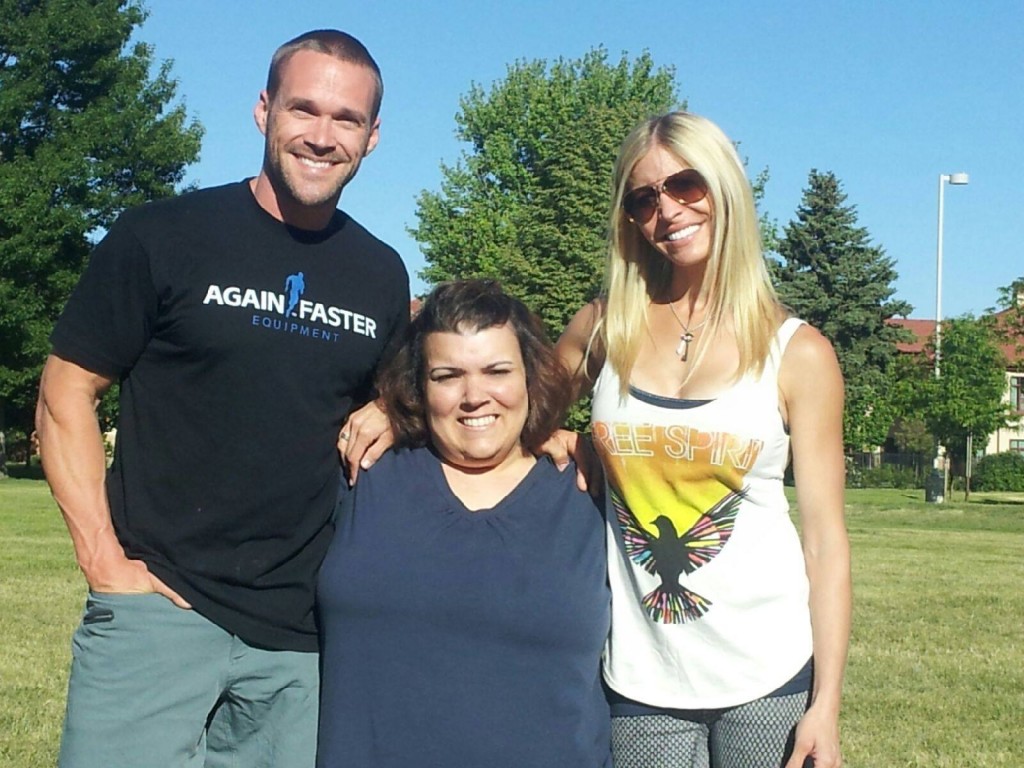 In each of the thirteen two-hour episodes, participants undergo a transformation not only of their bodies, but of who they are as individuals. Each stand-alone episode of Extreme Weight Loss chronicles one participant's journey. You won't believe what a difference a year makes!
"Now comes the part in which I have to maintain what I achieved this past year in everyday living. I will not lie, it has been tough since my final weigh in. However, knowing how I felt at that moment with Chris and how my health has improved is totally worth the fight it will be in every day life," said Sara.
Tune in and watch as Sara Murphy makes Owensboro proud!