The Audubon Parkway is CLOSED in both Daviess and Henderson Counties due to metal shards along the roadway.  The debris appears to be 1″ pieces of aluminum.  The debris begins on the Audubon Parkway at the westbound entrance from US Highway 60 at mile point 0.0 and stretches to the exit of the Audubon Parkway at the 1MM.  There are numerous motorist assists with flat tires in the area at this time.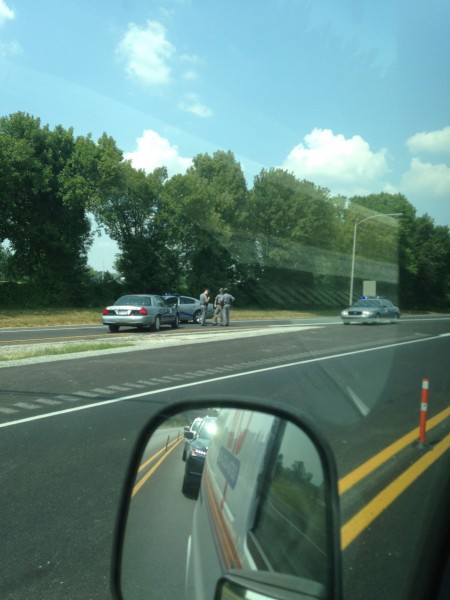 Kentucky Transportation Cabinet crews are en route with broom trucks to help clear the roadway, but clearing this extended section will take several hours.
Westbound lanes are closed from Owensboro to Henderson.  At this time the eastbound lanes from Henderson to Owensboro are reported open.  However, the eastbound lanes may have to be closed to allow clean up.
The recommended detour for all traffic until the Audubon is cleared of debris is via US 60.
Timely traffic advisories for the 11 counties of KYTC Highway District 2 are available by going to www.facebook.com/kytcdistrict2. You do not have to be a Facebook member to access this page.