To some, it may seem like the Ramseys are growing lavender. But they're really growing something much more valuable—peace.
Erin and Doug Ramsey run Big Roots Lavender Farm in Hawesville, but their start as farmers is an unconventional one—mostly because they had no farming experience when they started. "I grew up in San Francisco, and couldn't keep a houseplant alive," said Erin Ramsey.
The couple found themselves living in Evansville, in what they thought was their dream home and where they'd retire. They saw a small lavender farm while traveling, and were inspired to plant some in their own backyard. It wasn't long before they were itching to do more.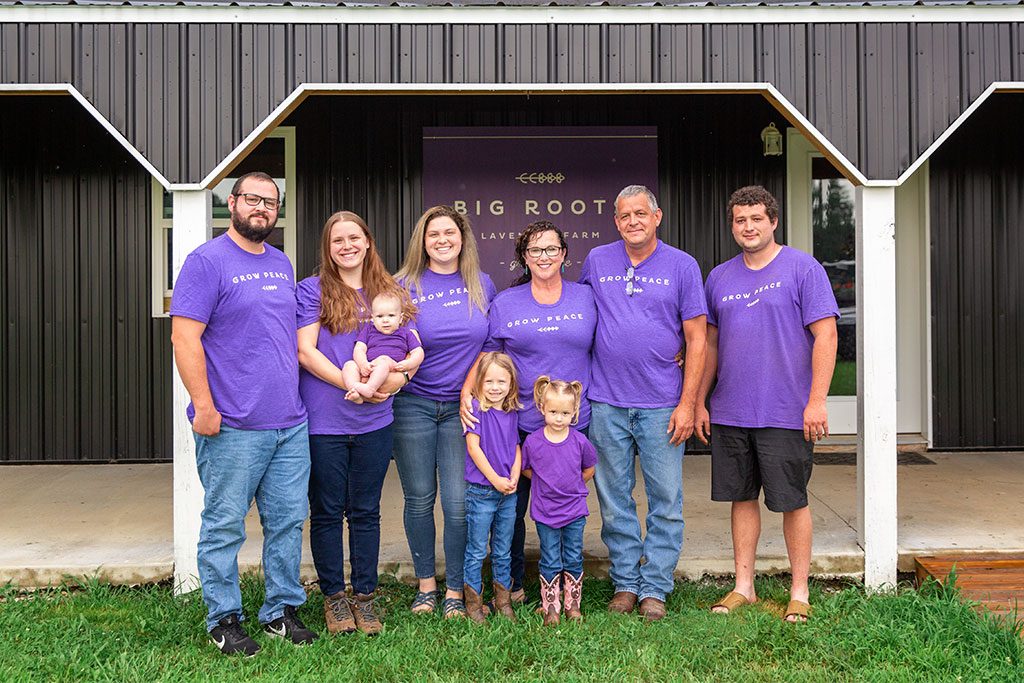 "As a family, we decided we wanted to contribute differently, and we decided to start the lavender farm because of its healing properties," Erin Ramsey said.
Erin, Doug and their children, Ryan, Molly and Jack, moved fast on their idea. They came up with the idea on September 10, 2016, and two months later they were moving to Kentucky because they'd found their farm. "Everything just fell perfectly into place," said Erin.
They planted 1,900 seedlings from Washington in May of 2017. "You don't see a lot of lavender in Kentucky, because it's humid and it needs drainage," Erin Ramsey explained. "If you came to our farm, you'll see if looks different than in France or other places."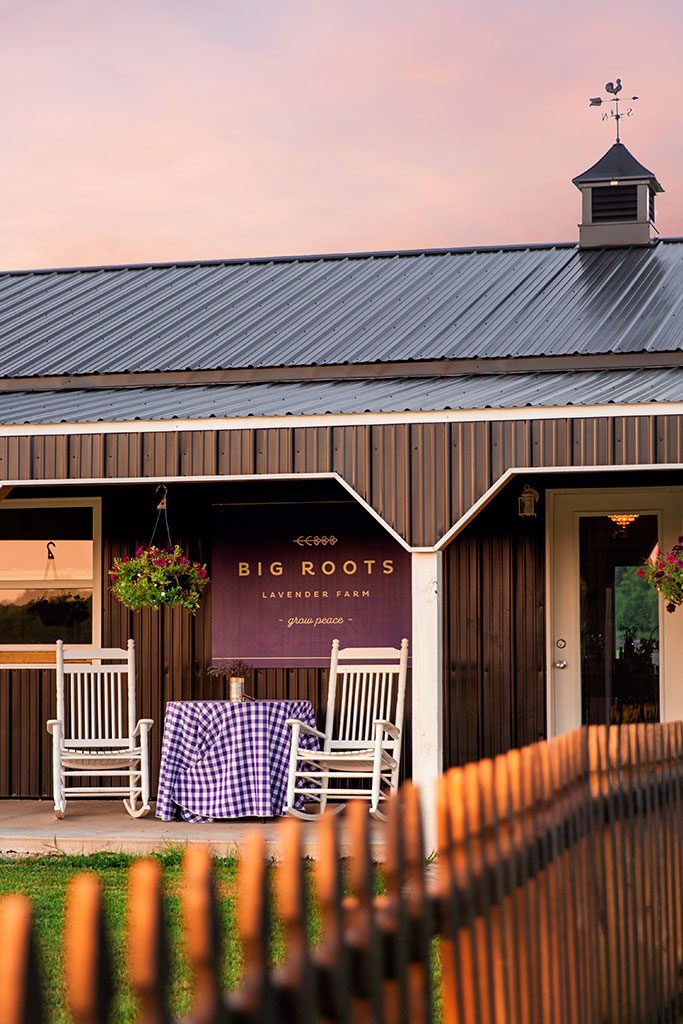 After that, they painted the "big barn" purple and built a smaller structure for a store and meeting place. They use the meeting space for women's retreats and wreath-making classes.
They also built a labyrinth in the middle of the lavender fields. While many people think of a labyrinth as a maze, this is a simple walking meditation space. Erin Ramsey said their goal is for everyone to leave the farm feeling better than when they arrived.
When the farm opened last year, they didn't know if anyone would show up. "We had thousands of people," said Erin Ramsey. "It was a dream come true."
She said one of the best moments last season happened when she was working in the store. She looked out onto the field to watch people cutting their own lavender. "There were so many people from so many backgrounds and ethnicities—I had a tear in my eye," she said. "This is how we grow peace as a country, by meeting people you wouldn't and crossing paths with others."
The farm expects a good harvest this season, and sales are steady for the lavender products that they bottle themselves.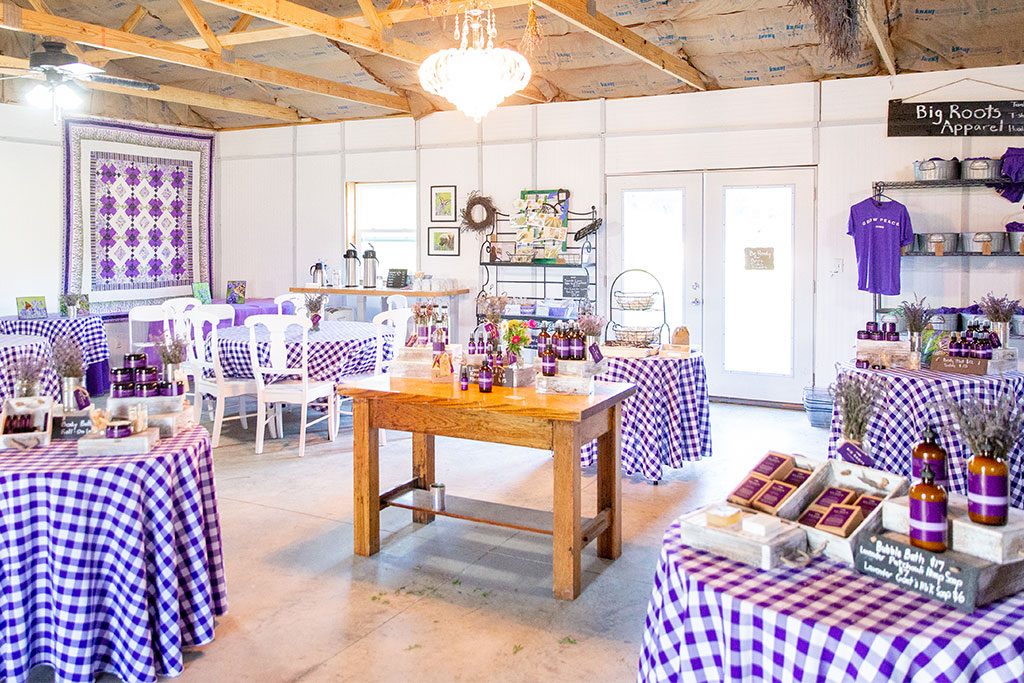 Their best seller is the linen spray, and they also find that their body butter sells so fast it's hard to keep in stock. They just recently had their first appearance at this season's Owensboro Regional Farmer's Market, where they sold lavender sachets.
For those wanting to visit the farm, they're open from June to August, Friday and Saturday 9 a.m. – 3 p.m., and Sunday from noon to 3 p.m. You can cut your own lavender for $10 a bundle, and there are fresh flowers, herbs and a sunflower field.
They hope to impact as many people as they can, Erin Ramsey said, and she hopes that someday their 20 acres of land are covered in purple.