It's not very often that a movie that was made in Owensboro gets shown at Malco Theater.   Thanks to 97X Rocks, there will be a pre-Halloween showing of Volumes of Blood at 7pm on Wednesday, October 28th at Malco.
Tickets are on sale for $5 and can be purchased at the Malco box office (5333 Frederica St) or online at the 97X events page or the Volumes of Blood Facebook page.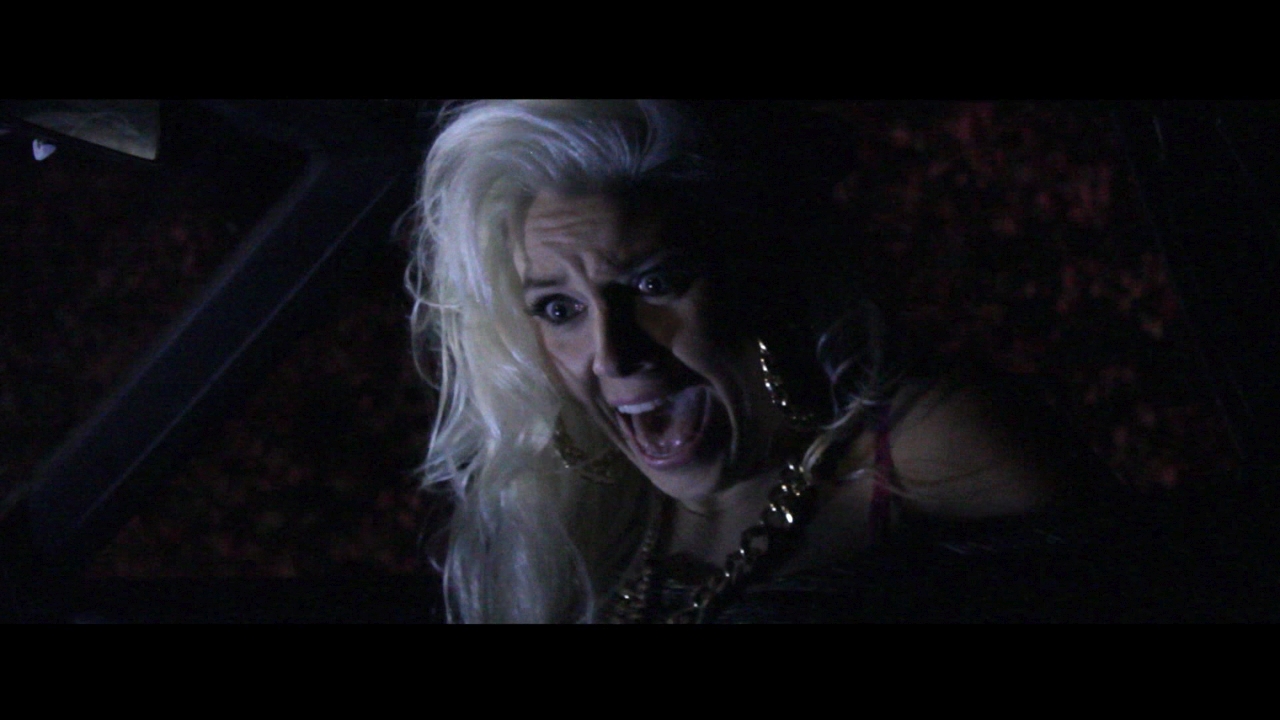 The Daviess County Public Library will also be hosting a Volumes of Blood screening and Halloween party on Friday, October 30th at 8pm.  The feature-length horror film was shot on location at DCPL as part of the Unscripted Film School program.  Dressing up is encouraged.
Interest in the film has been growing steadily. "It's been an interesting ride the past six months," said Owensboro filmmaker PJ Starks, who coordinated the anthology with a lot of help from many, many friends. The anthology has been screened at numerous horror film festivals, earning rave reviews and winning several awards, including "Best Anthology" at Fright Night Film Festival in Louisville.
Starks is in discussion with two different distributors who want to distribute the film.  Another company wants to do a short VHS run as well.
Proceeds from the Malco showing will go into the budget for making a sequel, which many of the collaborators are planning to start working on after the first of the year.
"This has been beyond all of our expectations," PJ said.  Most of the original crew want to be involved in the sequel, which Starks says will most likely be another anthology.
Read more about the making of Volumes of Blood here.
WARNING: Volumes of Blood contains some adult content. Viewer discretion is advised.