Owensboro Skateboarders get ready: the first official event at the new Travis Aubrey Skate Park at will be held this Saturday as the Fellowship of Christian Athletes presents "Shred Fest." Shred Fest is a skateboarding contest with three divisions: beginner, intermediate, and advanced.
Event coordinator Jonathan Wilson says it's free to compete, as long as skaters sign a waiver. Wilson, who now lives in Lexington, grew up skating in Raleigh, North Carolina before moving to Lexington to work for FCA. He's bringing along some sponsored skaters from Cosmic Skate Shop in Lexington to join in the action.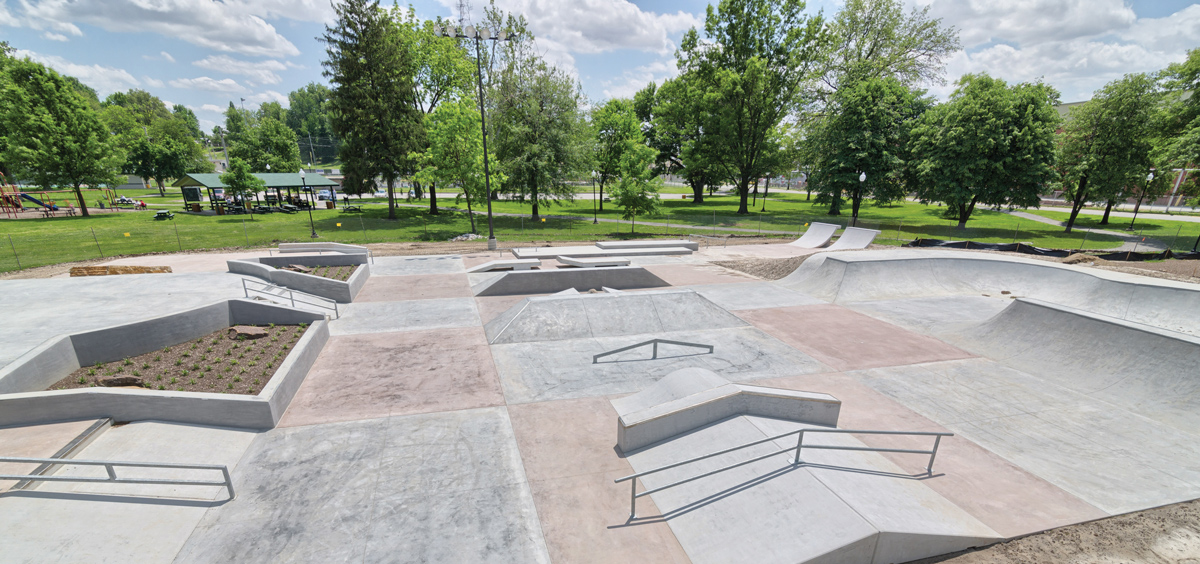 "The guys I'm bringing are mainly here to be judges in the competition," Wilson said, "but we'll get out there and do some tricks and have a little fun while we're here. It's going to be a good time."
Registration for the contest is FREE and will take place from 3-4 p.m. at the park. The contest will start at 4 p.m. There will be FREE food and drinks for the public and prizes given throughout the event. You do not have to compete to join in on the action, so come out and have a great time!
For more information call (270) 999-2612 or email [email protected].