Kentucky State Police's sixth annual "Cram the Cruiser" food drive for families in need concluded with Post 16's largest totals to date.
KSP received 20 pallets of various signature sauces from an anonymous factory in Owensboro for the "Cram the Cruiser" project. The donation weighed 43,000 pounds and has a retail value of over $35,000. With that donation, Post 16's overall total is 44,670 pounds. A KSP semi delivered the donation to Feeding America of Elizabethtown Kentucky.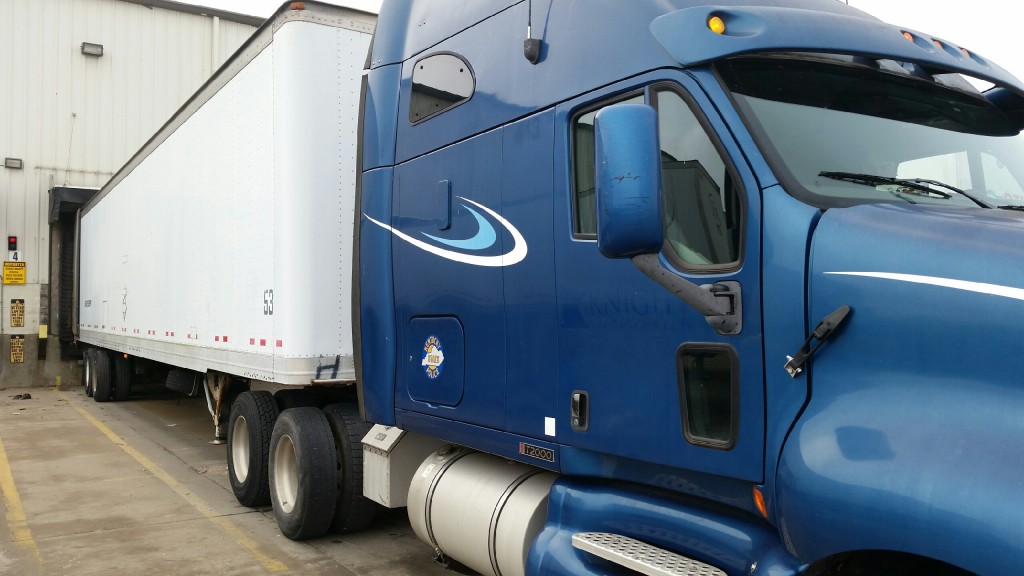 "This truly exemplifies that great people work and live right here in the tristate. With the collective help of all those involved, this will make a huge impact on area hunger. Hunger knows no boundaries so we are humbled to partner with Feeding America to assist us in being good stewards of this significant donation," King added.
Last year, the KSP collected more than 232,000 pounds of food statewide.
Feeding America services 42 area counties all west of the Interstate 65 corridor, including Post 16's district based in Henderson. Trooper Corey King said, "All of the donated products will go directly to our area county food pantries. As the holidays are fast approaching, this will serve many meals for struggling families."