Owensboro Public Schools will add several new career pathway programs for high school students in the district next year. The new OPS Tech Center will house electrical and building construction programs in space that will be leased adjacent to the Centre for Business and Research on Allen Street.
"We are trying to provide every option possible to enable students to graduate college and career ready," Owensboro High School Principal John DeLacey told the Owensboro Board of Education last week. "These hands-on programs will greatly benefit our students."
The Owensboro Board of Education will consider the expanded space in a lease with the Malcolm Bryant Corporation early next year.
The electrical program, a partnership with the International Brotherhood of Electrical Workers (IBEW), is currently located on the lower level of the CBR inside the Owensboro Innovation Academy.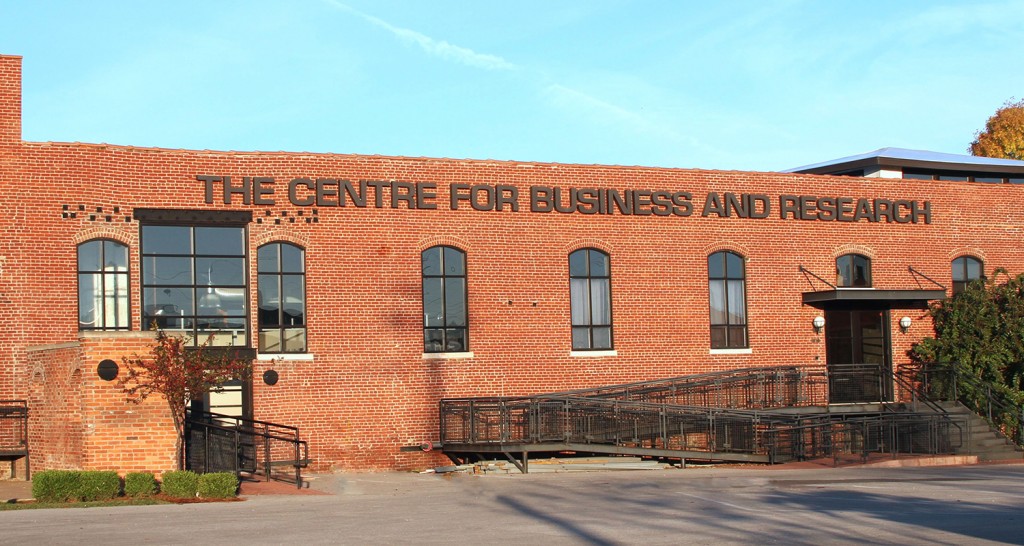 "Moving the IBEW program to the new Tech Center space will create the space needed at OIA to add the second class of students in 2016," said OPS Superintendent Dr. Nick Brake.
Brake said the construction program would be the result of a partnership with the Carpenters International from Evansville.
"We have looked at the job opportunities for students in many trade-related areas in the regional economy. We want to position our students to graduate with industry standard certification in as many career areas as possible," said Brake.
"Our goal is to have every student that enters Owensboro High School enroll in and graduate from one of these pathways." – OHS Principal John DeLacey
In addition to the two area pathways at the OPS Tech Center, Owensboro High School offers career pathway programs in aviation, business, communication and media, early childhood education and health sciences. Owensboro Public Schools currently partner with surrounding school systems for the Community Campus program, which offers pathway magnet programs in bio-medical science and engineering.
Owensboro Public Schools also participates in the OCTC Discover College Program that offers career pathways for students who meet benchmarks in agriculture, air conditioning technology, business administration, industrial maintenance technology, medical information technology and welding.
"Our goal is to have every student that enters Owensboro High School enroll in and graduate from one of these pathways, " said DeLacey.
The district is also working with the Kentucky Department of Education to identify possible pathway options in the performing arts.