The Owensboro Police Department has recently joined SafeTrade, a national safety initiative for completing online transactions safely when meeting in person.
SafeTrade was developed by a Florida-based company called Advanced Interactive Media Group (AIM) in 2015. Their goal was to help the users of online classifieds (Craigslist, etc.) complete their transactions in a safer manner.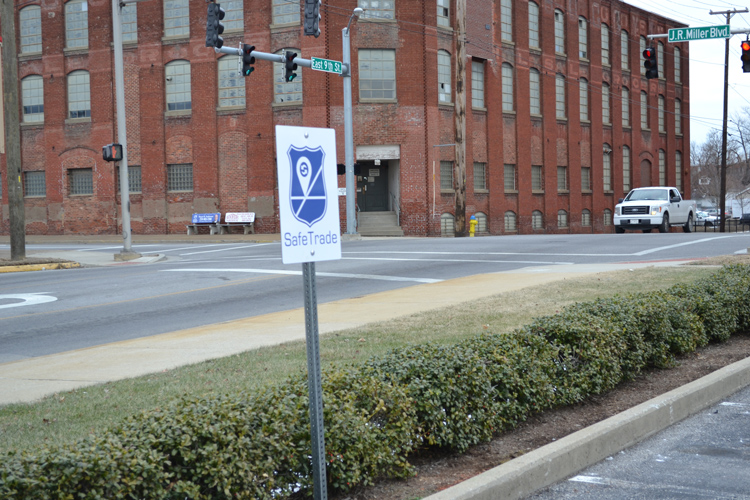 This means that you will now see the SafeTrade logo posted in the front parking lot and lobby of the Owensboro Police Department. Buyers and sellers can now coordinate their meeting to complete their transaction at our location. We feel that by coming to our department to conduct your business with someone who is probably unknown to you, your chances of becoming a victim of foul play are decreased.
The Owensboro Police Department is open 24/7 and is under video surveillance. Please abide by the following guidelines for conducting your transactions as our available space is limited:
No trailers
No large trucks
No wide loads
No hazardous materials
Go to safetradestations.com for more information.