This has been an explosive year of growth for Friday After 5. As the festival nears the final stretch of its 21st season, an additional race, the "Main Street Mile," will join the 3rd annual Friday After 5k.
The two runs (Friday After 5K and Main Street Mile) will now be known as 'Riverfront Run Fest' which will be held on August 11 during Friday After 5 sponsored by Kentucky Wesleyan College.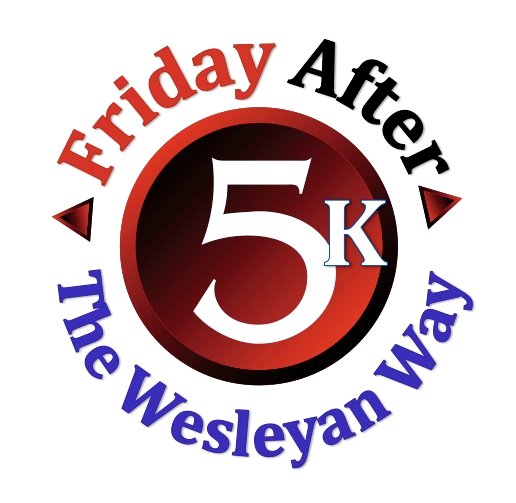 "We've had great response and wanted to add to the event," said Tony Rowe, race producer. " We came up with the 'Main Street Mile', considered the classic event in track and field. Every serious runner sooner or later wants to know how fast he or she can cover that distance, so we came up with a fast, flat course. Now we have two great races."
Both races begin at the riverfront. Friday After 5K begins at Veterans Blvd and St. Ann. Main Street Mile begins at Veterans and Frederica Street.  Both routes end back on Veterans.
"Starting and finishing the races on the riverfront during Friday After 5 provides a unique atmosphere for runners and a great crowd," Rowe says.
Registration
Registration, full race course descriptions, and other information can be found here.
The runsignup link will give runners the option of signing up for either race.  Pre-registration cost is $15 for 18 & under participants and $20 for 19 & over.  There is a $10 option for a meet t-shirt.
Feeling adventurous? Do the "double" and sign up for both for just $25.
Age groups:  14 & under; 15-19, 20-29; 30-39; 40-49; 50-59; 60-69; 70 & up.
Awards:
Main Street Mile:  Specialized medals for the top 20 male as well as top 20 female finishers. We will also make sure each age group winner receives a medal.  Plaques will be awarded to the overall male & female champions as well as the overall Master's male & female champions.
For the Friday After 5k:  the awards will be the same but with specialized FA5K logos on the medals and plaques.
Several door prizes from area establishments will be given away and our big prize will be a 3-night getaway certificate to Appleview River Resort in Pigeon Forge, Tennessee.
The Owensboro Riverfront Run Fest is managed by the Kentucky Wesleyan College Cross Country and Track & Field program and any proceeds help ensure that our scholar-athletes enjoy a quality experience in our sport.
Friday After 5 is a summer-long free music and street festival celebrating its 21st anniversary this year. The event features five music venues creating a "mile of music" along the Owensboro award-winning riverfront in a family-friendly atmosphere.
Questions, contact: Tony Rowe at [email protected] or [email protected]