The Owensboro Museum of Fine Art will unveil a gift of three major
paintings by Frankfort, Kentucky, artist Ellen Glasgow in the exhibition A
Gift of Nature, opening Saturday, February 25 at a 6:30 p.m. reception.
The paintings are a part of an exhibition which represents a series of
promised gifts to be given to the museum's collection by the Glasgow
family over the next several years.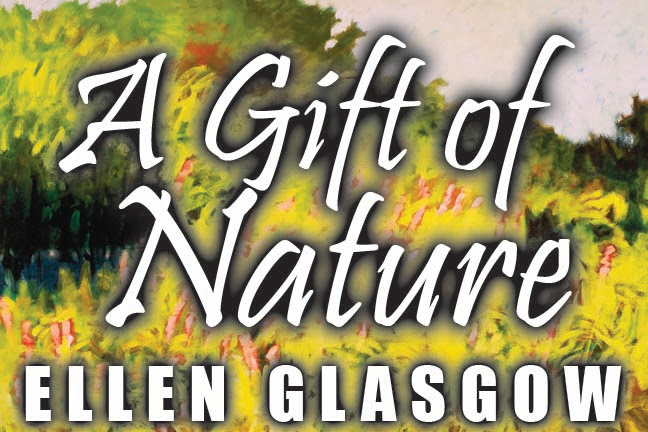 Glasgow has selected Owensboro's museum as a repository for a number
of her works because of the leadership role it has taken in the documentation
of the cultural history of Kentucky.
The gifts include The Elkhorn, a large oil on canvas of a famous Kentucky creek in Franklin County, noted for its smallmouth bass fishing; a pastel on paper entitled Indiana Farm Road, and an oil on linen of Franklin County's Pea Ridge.
A nationally recognized landscape painter, Glasgow is owner and
director of the Capital Gallery of Contemporary Art, Frankfort, Ky.
Throughout her painting career, she has traveled extensively across the
country, developing a sensitivity for the nation's coastlines, rivers,
marshes, fields, ridges and mountains, all familiar subjects in her
paintings. Working in oil, watercolor, acrylic, pastel and monotype media,
the artist produces both large-scale canvases and small works on paper.
Glasgow has been represented in numerous one-person and group
exhibitions in the Midwest and along the East Coast. Selected collections
containing works by Glasgow include Evansville Museum of Arts and Science,
Ind.; Owensboro Museum of Fine Art; City of Owensboro Municipal Collection;
Philip Morris, Inc., Va.; IBM Corporation, Washington, DC; LG&E Collection,
Louisville, Ky.; and the US Department of State, Beijing, China.
Born in Tennessee, Glasgow grew up in Western Kentucky and attended
Murray State University. Additional training in the visual arts was
received at College of The Albemarle, Elizabeth City, NC; Bishop Museum,
Honolulu, Hi., the Art League School, Alexandria, Va., and in workshops in
Italy and Greece. Over the past two decades, Glasgow has led painting
workshops in the Outer Banks of North Caroline and internationally in Italy
and France.
The exhibition will continue through April 16 and can be viewed
during regular museum hours of noon to 5:00 p.m., Tuesday through Friday,
and 1:00 to 4:00 p.m., Saturday and Sunday. Admission to the museum is free
but voluntary donations are requested of $3.00 for adults and $2.00 for
children under 12. Access for physically challenged individuals is provided
at the Atrium entrance in the 9th Street parking lot. For more information,
phone (270) 685-3181, or visit the museum's website, omfa.us or follow
us on Facebook and Twitter.