The Foundation for Daviess County Public Schools Board of Directors has named Distinguished Alumni 2017. Recipients are Dr. Mark Lynn and Mr. Rod Kuegel.
A reception will be held in their honor on October 27, 2017, beginning at 5:30 p.m. in the Apollo High School media center. Immediately following the reception, an award presentation will be held before the Apollo/Daviess County football game on the football field.
The reception is free of charge and the public is invited; reservations are requested and may be made by calling the Foundation at (270) 231-5583 or emailing Foundation board member and Alumni Relations Chair Jen Vogel ([email protected]).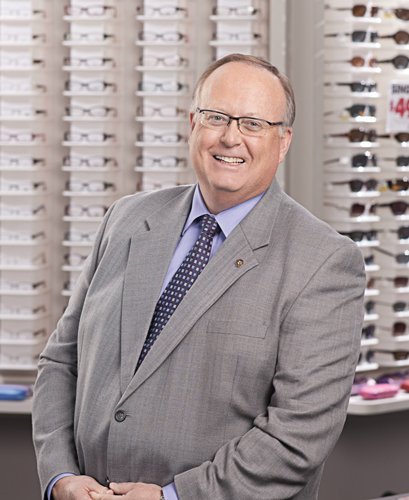 Dr. Lynn will be speaking to Apollo High School seniors at 10:00 a.m. on October 27, 2017, in the auditorium. He will be discussing the educational path that led to his career in optometry and business ownership and management of Dr. Mark Lynn and Associates PLLC. The public is invited to attend Dr. Lynn's presentation. Photo ID is required to check in at the school office.
Mr. Kuegel will be speaking to Daviess County High School seniors at 1:00 p.m. on October 27, 2017. He will be discussing his educational background and life choices that led to a degree from the University of Kentucky in accounting, a career in farming and involvement in numerous boards and civic organizations. The public is invited to attend Mr. Kuegel's presentation. Photo ID is required to check in at the school office.
Jen Vogel, Chair of the Foundation's Alumni Relations Committee, said, "The honorees this year come from very different industries: farming and healthcare. But, they both embody the entrepreneurial spirit that, I hope, speaks to our current students at Daviess County and Apollo."
Dr. Lynn is a 1977 graduate of Apollo High School and a 1981 graduate of Murray State University where he studied Pre-Optometry, Engineering Physics and Computer Science. In 1985, Dr. Lynn received his Doctor of Optometry from Southern College of Optometry, and is certified to practice in eight states. Dr. Lynn created his own company, Mark Lynn O.D. and Associates PLLC, where he is managing member and owner. He is married to Cindy Erwin Lynn; together, they have four children and 15 grandchildren.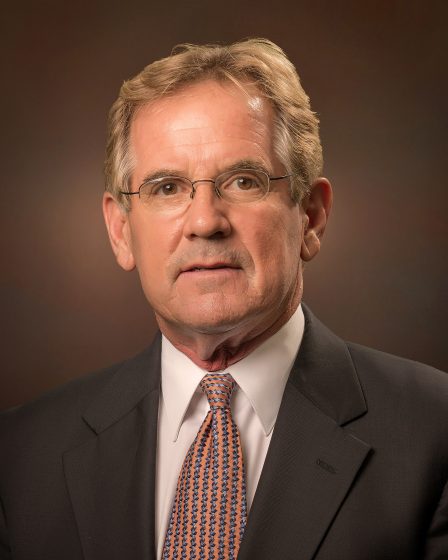 Mr. Kuegel is a 1971 graduate of Daviess County High School and a 1975 graduate of the University of Kentucky with a Bachelor of Science degree in Accounting. Mr. Kuegel is married to Lois Whitaker Kuegel, and, along with his sons, Luke and Clay, and his father, Bill, raise crops and cattle in western Daviess County. He is currently serving as Chair of the Owensboro Riverport Authority, as a trustee with Brescia University, and as a director with Independence Bank. He has served as the Chair of the Greater Owensboro Economic Development Corporation. Mr. Kuegel and his wife have two sons and three granddaughters.