On Saturday, June 24, 2017, nearly 450 Aspen Dental practices across the country, including the office in Evansville, IN, opened their doors to provide a day of free dental care for thousands of the nation's veterans.
The Aspen Dental Day of Service is an annual event, and local veterans are invited to make appointments in advance at a participating office to receive free care.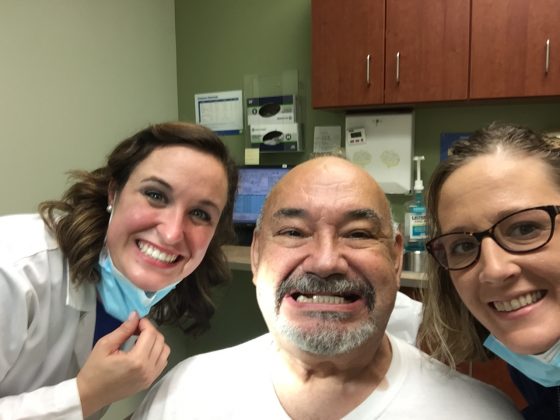 Of the more than 21 million veterans across the U.S., fewer than 10 million are enrolled for U.S. Department of Veterans Affairs (VA) health benefits, which for many does not include dental care benefits, and more than 1.2 million lack health insurance altogether.
The 2018 Day of Service will be Aspen Dental's fifth annual, and is the largest single-day oral health initiative targeted at veterans. It's part of Aspen Dental's Healthy Mouth Movement, a community-giving initiative to deliver free dental care to veterans.
Local veterans can request an appointment for the June 2018 date by calling Aspen Dental at (812) 297-5503 (Evansville, IN). The date is still to be determined.