Photos by Jamie Alexander
Since we've been quarantined during the spring and summer months, many have opted to take up home gardening so they can enjoy a fall bounty.  For those who may have considered starting a garden, but haven't yet taken the leap, here are some helpful questions to ponder.
1. Where am I going to plant my garden? Will you be gardening in your yard, vegetable container gardening or hydroponic gardening, to name a few?
2. What are the best vegetables to grow in my garden given my climate, size of garden, type of soil, and what I like to eat?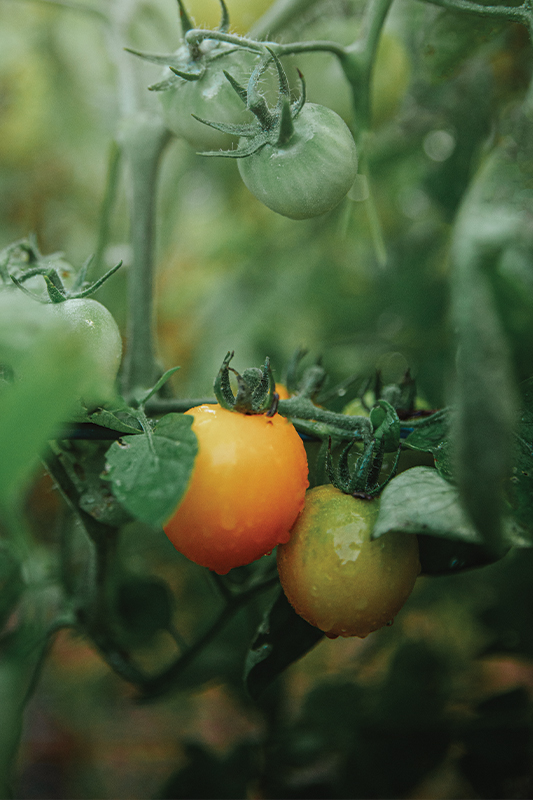 3. Where do plants best thrive in a garden—shade or sun, close together or far apart?
4. Is there a best type of seed? How long does that seed take to germinate? Growing season length?
5. How do I care for my home vegetable garden? How much fertilizer and water does it need? How do I keep bugs and rodents out of my garden?
6. Do different plants require different care? How do I dress the vegetables once I have harvested them? How long are they good for after harvest?
If you are a beginning gardener, having well thought out home garden plans will make or break your results. Nothing is more frustrating than putting hours of time and many dollars of resources into your garden only to see that it has failed. You must, at least to some degree, answer the noted questions. You will make mistakes and some plants will not turn out as expected.
To minimize that, however, there are many resources out there to gather information on home garden plans for your home vegetable garden. Of course there is the Internet, however, I would also strongly recommend a good garden reference manual or your local greenhouse owner. Most people are happy to assist you with your garden project.
So again, to ensure you have an optimal vegetable, home garden plans that are well thought out and executed is a must! I hope this gives you a good jumping off point with your new garden. Good luck with your home garden plans and may your vegetable home garden be bountiful!
Autumn Gardening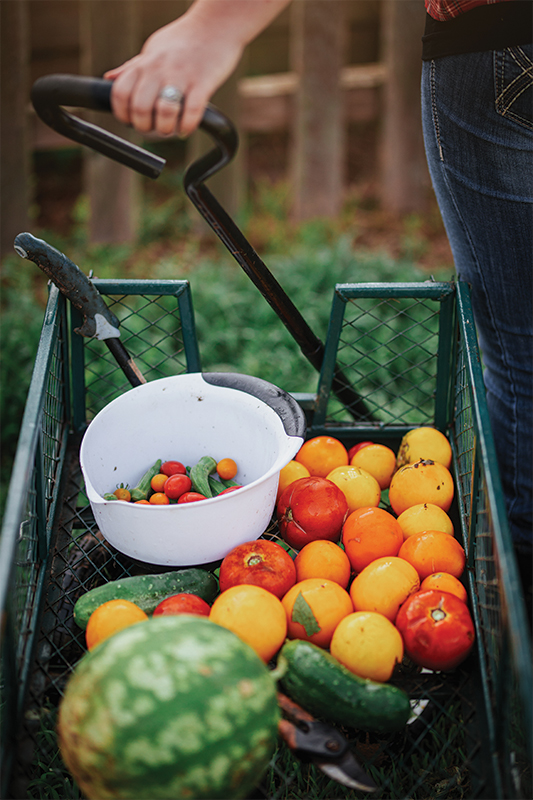 It's not too late to enjoy more produce from your garden! As long as you do the proper research, an autumn garden is a great way to stretch out your growing season. Follow our tips below for a healthy fall harvest!
Research autumn tips for the specific type of plant you'll be growing. There are many you'll want to plant deeper in the soil due to warmer soil temperatures of late summer! There will also be some that will need extra maturing time due to the cooler autumn days.
Unless you are planting a hardy crop that is tough in cold weather, make sure that you pick quick-growing vegetables that will reach maturity before the first frost (in Owensboro, it will be around October 20th).
If you're planting something that you'll be harvesting next year, make sure to add several inches of mulch to protect your plants through winter. Garlic is a great example of a crop that will be ready for you in spring/early summer after an autumn planting!
When planting in the heat of late-summer, you'll want to make sure that your plants stay consistently moist. If possible, mulch and shade will also keep the soil cool and comfortable for your newly sprouted seeds.
 Once matured, autumn crops can last longer in the garden due to the natural "refrigerator" effect of the cooler weather!