Photos submitted by River Valley Behavioral Health
River Valley Behavioral Health's new facility, The Gathering Place, opened its doors to the public on September 28. RVBH officials describe the Gathering Place as a cafè-style recovery community center. The building and programs were funded by a $600,000 grant from the Kentucky Department of Behavioral Health. 
Vice-President of Operations for RVBH, Cate Gaddis, said in a recent interview that The Gathering place is the product of a vision that dates back several years. According to Gaddis, "RVBH officials and board members wanted to expand the spectrum of services that are available to community members dealing with substance-abuse. We incorporated the expansion into our strategic plan approximately three years ago and began researching what might be best-practice for filling unmet needs here in our region."
After extensive research, RVBH officials determined that a community center like The Gathering Place was a missing piece on the continuum of recovery-services that are available in Owensboro.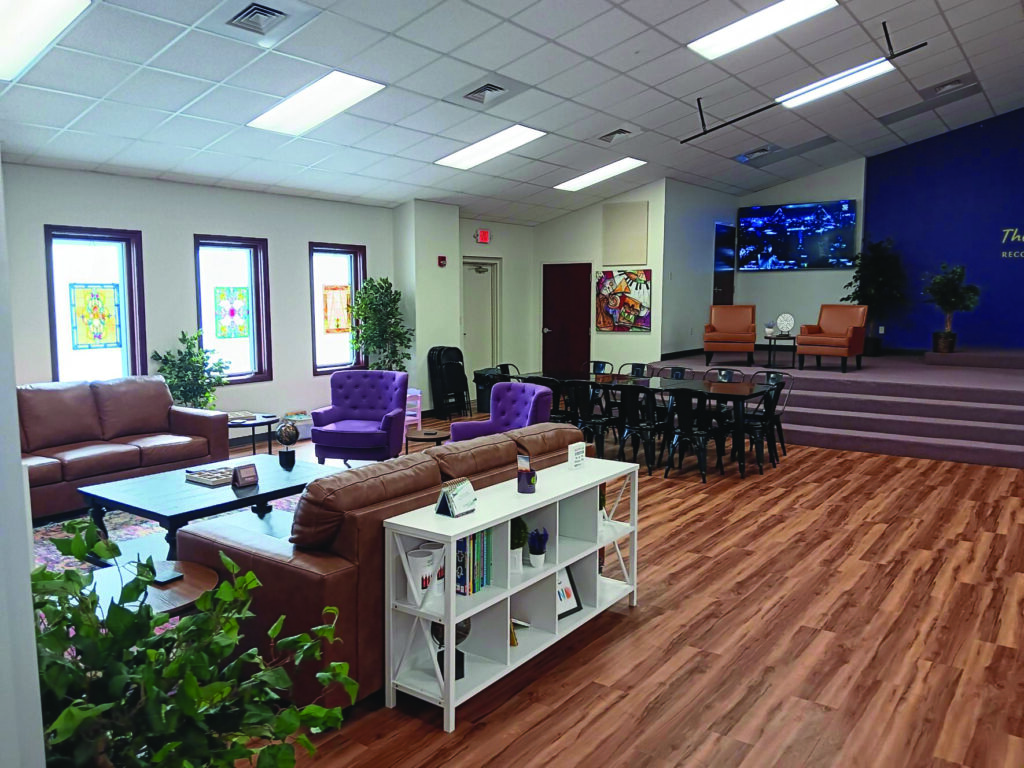 "The continuum of care for people dealing with substance abuse ranges all the way from prevention to people needing the highest level of inpatient care," Gaddis said. "In our area, for people who are in the early stages of recovery or even still actively using and in need of acute care, there are places they can go to access the care they need. However, with The Gathering Place, we wanted to provide a safe space for people in all phases of recovery. We all need places to go where we feel a sense of community and belonging; we hope that we have provided that location in The Gathering Place."
The Gathering Place will be staffed not only by RVBH employees, but also by community partners and volunteers from a variety of organizations. RVBH officials hope that The Gathering Place will be viewed as a community endeavor, and they are excited about the many partnerships that will help make the venture a success.
"Several community organizations will serve as partners and be represented on The Gathering Place's Advisory Council, including Boulware Mission, Lighthouse Recovery Services, The Pitino Shelter, and St. Benedict's Shelter," Gaddis said.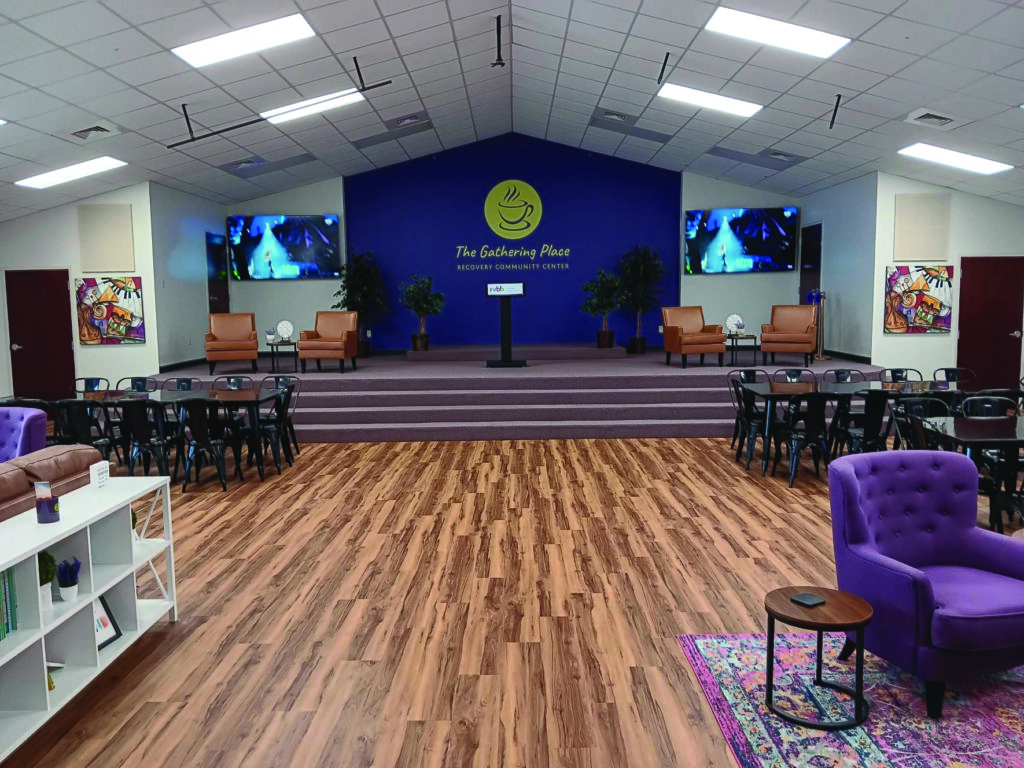 In addition to the community partners, The Gathering Place will provide a safe space for mutual help and peer-support organizations for those in recovery. Alcoholics Anonymous, SMART Recovery, gender-specific recovery groups, and other recovery programs will offer meetings at the location. In addition to meetings, resources and information about addiction recovery will be available, as well as social activities and other community-based services.
Gaddis further stated, "It is our plan at RVBH in the years to come to continue to expand the services and programs available to community members dealing with substance abuse disorders and in recovery. The Gathering Place is just another layer in developing a full continuum of services available to these individuals in our region."
The Gathering Place is located at 400 E 4th Street, the building most recently occupied by Church for All. The facility is open 8 AM-8 PM, 7 days a week. OL