Sometimes you find yourself with a green thumb but no space to grow a garden. If you happen to be in Owensboro, community gardens could be the answer.
Century Christian Church at 1301 Tamarack Road offers raised garden beds for members of the community.
Marla Christian, church administrative assistant, said six of the total 26 plots are still open this growing season. "They fill up pretty well," she said. "People continue to come in. A lot of the same people have a garden every year."
Christian said maintaining a garden plot is a lot of work, but the church provides a small shed full of garden tools, and water.
"The only thing people have to provide is seeds or plants and fertilizer," she said. "Someone could even just grow flowers for cut flowers."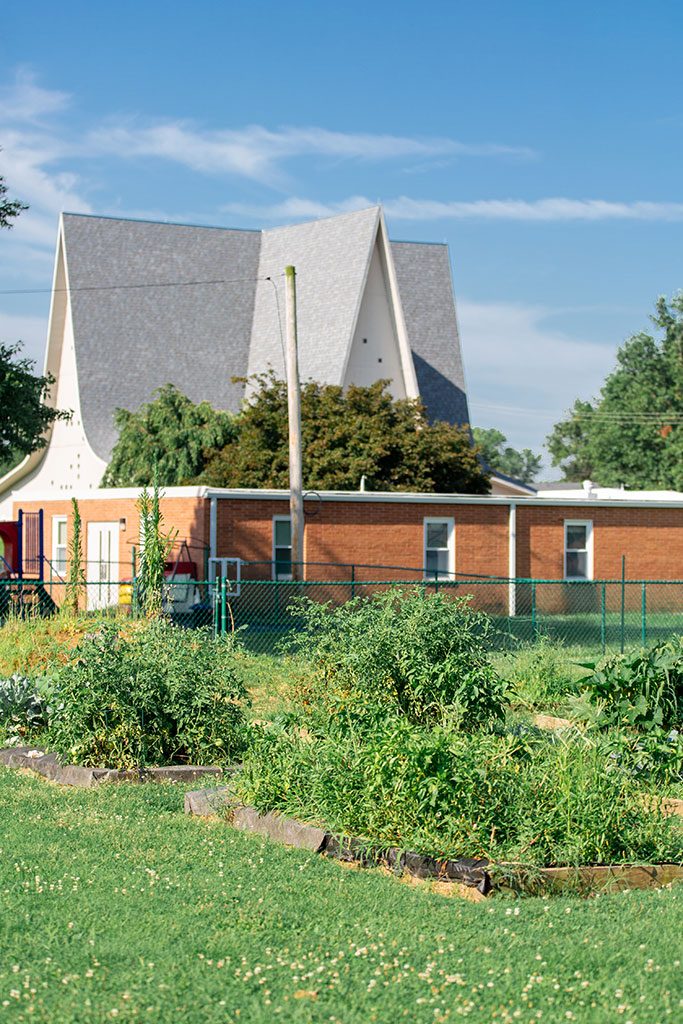 Most of the beds are 4 feet by 12 feet, and gardeners use them for your typical summer crops of tomatoes, zucchini, onions and more.
The beds are a no-cost service to anyone in the community, and the church simply asks that gardeners pay it forward. "We ask that since there are no fees, they donate some to the Help Office, or leave some at the church. Just to pay back to the community."
Anyone interested in one of the remaining garden plots can call the church at (270) 684-0286 or stop in and fill out an agreement, which simply says you'll abide by the rules.
On Daviess Street, First Christian Church has approximately 40 raised garden beds that are overflowing with growth.
Janet Luckett, a member of the church's outreach program, said the gardens were started around 2011 for the number of Burmese refugees that live in the neighboring apartment complex.
Luckett said the late Carol Mark was owed credit for getting the project started. "She had an engineering background and she knew how to get it going," Luckett said.
While the garden plots are open to anyone in the community, first priority goes to those who have been using them all along. The raised beds have served as a temporary place for the refugees to grow familiar foods until they can have gardens in their own yards. And with a seating area in the shade among the fruit trees, it also acts as a community gathering spot.
For these Owensboro organizations, community gardens actually grow community.