Each year, after the leaves fall and the cold sets in, families across Owensboro prepare for Christmastime. For some, this may mean adorning the house with colorful lights, trimming the Christmas tree with a child's handmade ornaments, or piling high all the Black Friday deals now wrapped and ready to be opened. But one thing rings true for everyone during Christmastime— food. Christmas means a meal, where the family can gather 'round a table to share food, stories, laughter and memories.
Next to Thanksgiving, Christmas is possibly the biggest food-producing holiday of the year. From cookies to casseroles, the tastes of Christmas are enough to get anyone in the holiday spirit.
Trunnell's Farm Market, located a few miles south of Towne Square Mall on Highway 431, has become known for their tasty holiday treats. Not short on variety, Trunnell's sells pies, breads, cookies, and holiday gift and fruit baskets. But their bestselling item is their homemade fudge, and with 42 different flavors, it is difficult to say which is Owensboro's favorite. Kevin Trunnell, owner of the Farm Market, says that divinity is also a huge hit with the community.
Divinity is a merengue-based candy, made with sugar, corn syrup and egg whites. Trunnell's actually sells divinity fudge and divinity drops, which have half a pecan on top.
Kevin thanks his mother, grandmother and great aunt for the family recipes that he now sells in his market today. He says although they showed him and his wife, Julie, how to make these recipes, turning them into a large-scale recipe to sell in the market was difficult. He can remember them making the same holiday treats he now sells in his store for his own family at Christmastime, something he now enjoys sharing with Owensboro.
"We are all a big family," Kevin said. "Christmas is always a special time. We are fulfilling a community need for a unique gift. And it's local. We are proud to provide that."
Trunnell's began in 1990 when Kevin graduated from high school. He was working on his family's farm and looking for extra summer income. He planted an acre of sweet corn and sold it from the back of his pickup truck. The next year, he moved his "shop" across the street into a lean-to shed, selling sweet corn and tomatoes. He used a moneybox and the honor system to sell his produce, and it worked. By 2000, he expanded into pumpkins and mums, which extended his selling season through October. In 2007, construction on the market that exists today began, and the market opened in June 2008.
The market is now a thriving family business. Kevin and Julie, their five children, their immediate and extended family all help during the holiday season, their busiest time of the year. While they may be working most during the holiday season, they are happy to share it with family.
And the Trunnells have it right. The secret to a wonderful holiday meal is not the decorations. It's not even the food that is served or if you get the recipe right. And it's not how much time was spent in the kitchen making it all happen. The true secret to a special, memorable holiday meal is sharing it with family. With an invitation to Christmas dinner, family and friends should experience genuine fellowship first and yummy food second. This spirit of hospitality is what brings people together.
The goal for every holiday gathering is to create an atmosphere where people can feel welcome and loved. Include place cards at the table that include a favorite quality or memory of each person. Have a time of lifting different family members and friends in prayer.  Share old family movies or photographs that remind everyone of the good and bad times they shared together. Tell jokes and silly stories. Pick a favorite song and sing together.
Whatever the tradition looks like, new or old, let it come from a desire to bring joy and unity to loved ones. Everything else, the lights and the food, the Christmas tree and the gifts, will simply add to the holiday festivities.
[tw-divider]42 Fudge Flavors[/tw-divider]
Trunnell's Farm Market will sell over 2,000 lbs. of fudge and divinity during the holiday season.  That's a ton… literally!
Amaretto Chocolate Swirl
Apple Pie
Butter Scotch
Butterfinger
Chewy Praline
Chocolate
Chocolate Nut
Cinnamon Crumbcake
Coconut Chocolate
Cookies 'n Cream
Creamcicle
Dark Chocolate
Dark Chocolate Caramel Sea Salt
Dark Chocolate Raspberry Truffle
Divinity
Heath English Toffee
Holly Berry
Irish Crème
Italian Cream
Key Lime
KY Bourbon
Maple Nut
Milk Chocolate Nut
Modjeskas
Peanut Butter
Peanut Butter Chocolate Swirl
Peanut Butter Explosion
Peppermint Swirl
Pumpkin Pie Nut
Pumpkin Praline
Raspberry Swirl
Red Velvet
Rocky Road
Salted Nut Roll
Snickers
Snowy Road
Strawberry Cheesecake
Sucrose Free Chocolate
Sucrose Free Chocolate Nut
Sucrose Free Peanut Butter
Tiger Butter
Turtle
[tw-divider]Trunnell's Pumpkin Bread Recipe[/tw-divider]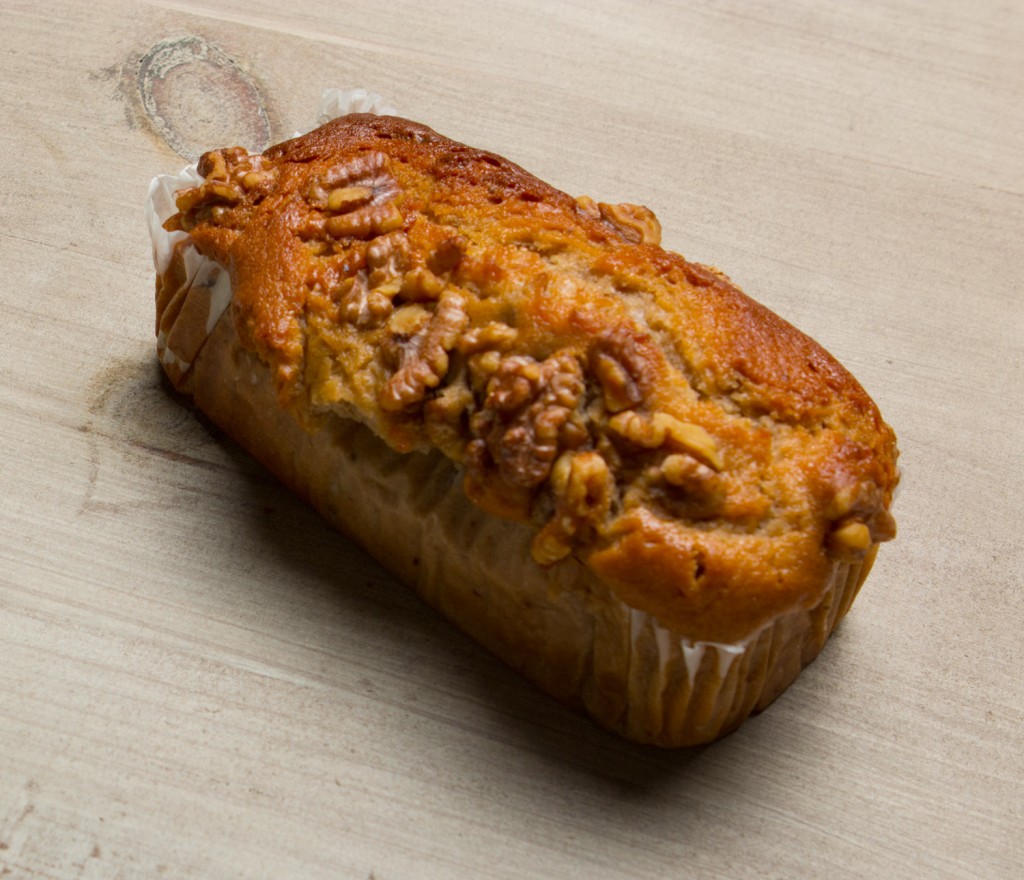 Whenever we have a company gathering, this pumpkin bread is one of the first things to disappear. Super-moist and packed with flavor, it can be made into a simple pumpkin loaf; or enhanced with chocolate chips and/or nuts. Or raisins. Or cinnamon chips. Or…
3 ½ cups self rising flour
3 cups sugar
4 eggs, well beaten
2 tsp. cinnamon
1tsp nutmeg
1 tsp allspice
1 (16oz) can pumpkin
1 cup veg. oil
2/3 cup water
Mix dry ingredients; add rest and mix well. Bake in loaf pan at 350 degrees for about 1 hour. ( Can also use Bundt pan or muffin tins, adjust time accordingly)