Planet Fitness took possession of a 16,000 square foot facility located at 3621 Hwy 54 last week. If all goes well, it should be up and running by the time New Year's resolutions are back in full strength.
"We're excited to be coming to Owensboro. We think it will be a homerun," said Marketing Director Ken Horn. "Once people meet our staff and see the club for themselves and learn what we give them for $10 they'll be jazzed about it," he said.
Yes, you read that right. Membership is $10 a month. With no contract.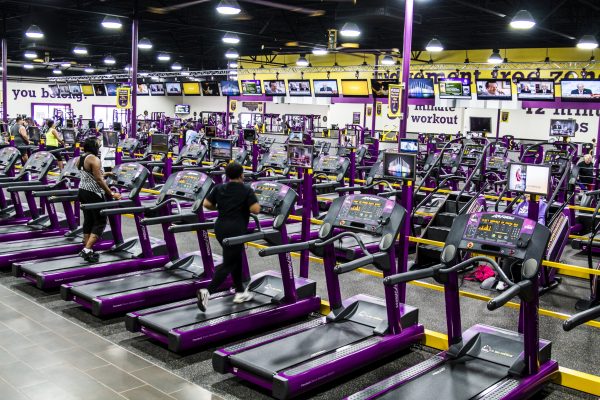 Horn says the Planet Fitness brand offers a full service fitness facility with locker rooms, tanning beds, hydro beds, and massage tables. Each Planet Fitness features a wide range of cardio, strength and circuit training equipment.
Clubs are open and staffed 24/7 with at least two people always on hand, which Horn says is a "huge point of separation from other places with 24-hour facilities. Other places have 24-hour key card access, but we actually have people on duty, which is very appealing to people who work second shift – knowing they'll never feel alone," he said.
Depending on construction progress, Horn says they plan to start selling memberships November 15th and hope to open mid-December.
Planet Fitness is based in New Hampshire and has about 1,000 clubs nationwide, 90% of which are franchise owned. The Evansville/Owensboro region is headquartered in Elizabethtown.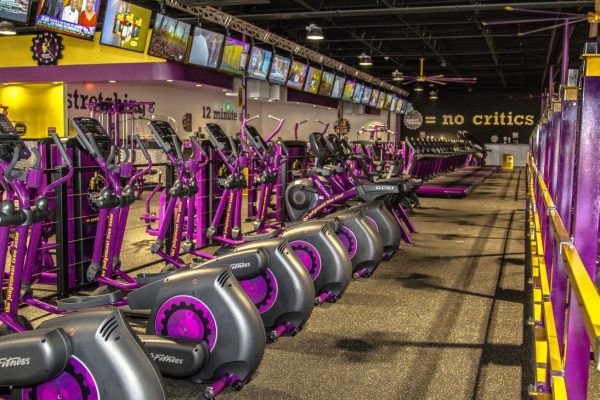 Horn says attrition rates are very low at Planet Fitness. "Our people are usually pretty happy with what we offer," he said.
To make the decision to come to Owensboro, Planet Fitness looked at traffic patterns, population density, and available real estate. In choosing 54, "We wanted to position ourselves where people can get to us easily so we can serve the most members possible," Horn explained.