Kentucky State Police and Civil Air Patrol are actively looking for a missing Owensboro airplane and pilot.
Troopers say Robert C. Dalzell Jr, 70 of Owensboro, left the Owensboro Regional Airport yesterday (5-30-2016) around 9:10am. He successfully landed at Falls of Rough, (Grayson Co) KY airport at 9:45am.
Dalzell Jr. then departed Falls of Rough airport at 11:20am and never returned to the Owensboro airport.
Kentucky State Police say his last cell phone activity ping was at 11:32am and was within five miles of the Falls of Rough airport.
Description: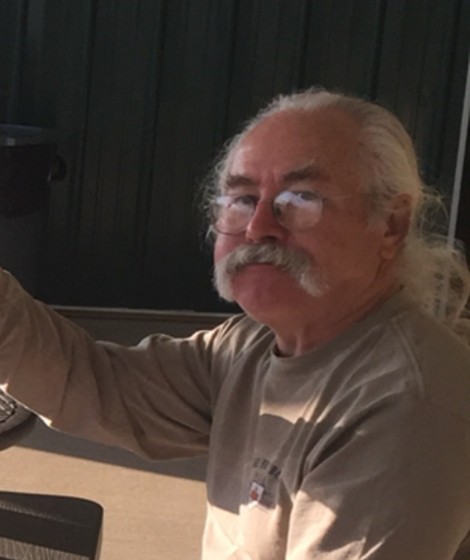 -Robert C. Dalzell Jr.
-70 years old
-White Male
-5'05"
-175 pounds
-Grey hair
-Hazel eyes
-2012 Green Aero Criquet Bogota fixed wing plane. Tail number N429BB.
Civil Air Patrol currently has two airplanes searching from Owensboro to Falls of Rough. KSP respectfully ask all those who live, work, farm or hunt around Falls of Rough to be extra vigilant.