Owensboro has another motorcycle racing champion! Hayden Gillim (19) was crowned AMA (American Motorcycle Association) Pro SuperSport Champion Sunday at New Jersey's Motorsports Park. It was a hard fought win as Gillim finished just two points ahead of Dustin Dominguez as they battled all the way to the finish. After coming in second three years in a row, Gillim was able to capture the title this time.
"I fought for this title for four years and it feels great to win it," Hayden told Owensboro Living in an email Wednesday.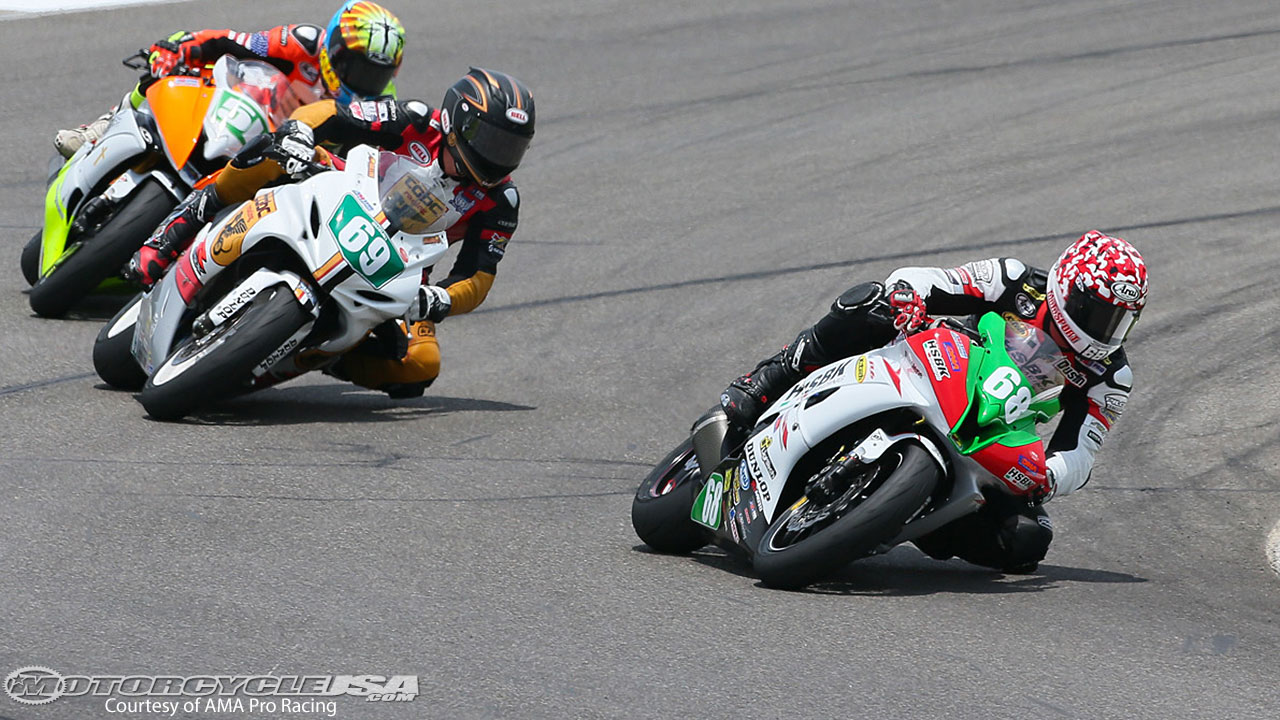 Gillim was born and raised here in Owensboro and grew up in the Philpot area, where he went to Country Heights, Daviess County Middle School, and graduated from Daviess County High School. "I started racing dirt tracks with family at the age of 6," Hayden said, "and it grew into my full time job."
It didn't take him very long to start winning and moving up the ranks. He won Youth Dirt Tracker of the Year award at age 10 and the prestigious AMA Sports Horizon Award for road racing at age 16, which Gillim says is the biggest award an amateur can win.
After competing in both the Red Bull AMA U.S. Rookies Cup and the Red Bull MotoGP Rookies Cup, Hayden became a competitive racer in both AMA Pro SuperSport and AMA Pro Flat Track Pro Singles. He can now add AMA Pro SuperSport Champion to his resume.
Congratulations Hayden!