Independence Bank and the Kentucky State Police want to warn area businesses and individuals to watch out for counterfeit cash that is currently being circulated. Officials with Independence Bank say numerous $100's and $20's have been passed at several Daviess, Webster and McCracken County businesses of Western Kentucky.
These bills are very realistic in appearance; however, written on the bills confirm that it is not real currency. All the bills display the following messages: "FOR MOTION PICTURE USE ONLY" and "THIS NOTE IS NOT LEGAL. IT IS TO BE USED FOR MOTION PICTURES".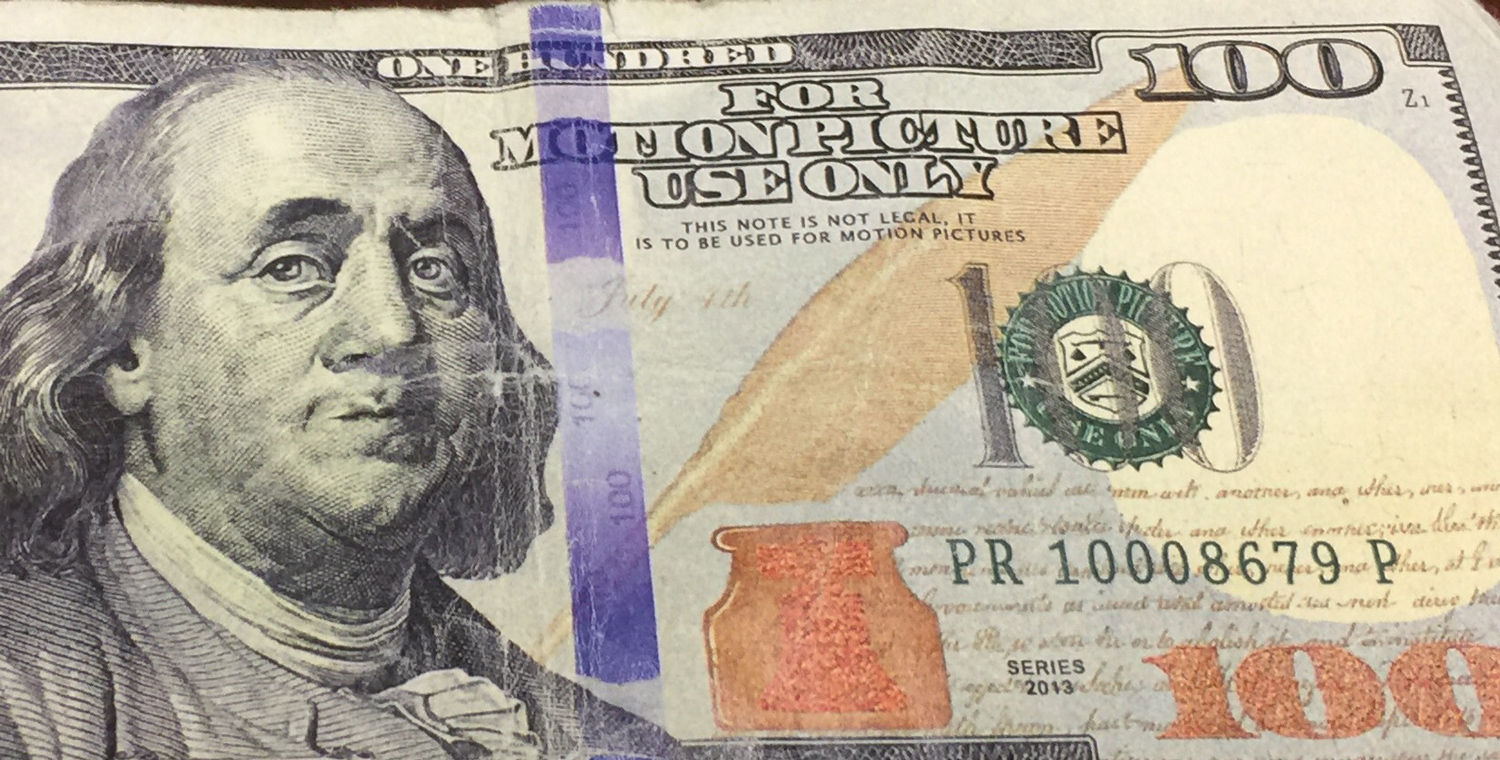 Anyone with information regarding the counterfeit currency are encouraged to notify the Kentucky State Police or local law enforcement.
KSP has a toll-free number (1-800-222-5555) that citizens can call to confidentially report impaired drivers or criminal activity. They can also download the free KSP mobile phone app. The app provides quick, direct access to KSP including weather, road and traffic information as well as text, voice and photo tip capabilities to report criminal behavior. The app is available for iPhone, iPad and Android applications and can be easily downloaded free of charge through Apple and Google Play stores.