It's always 5 O'clock somewhere; but at Owensboro City pools, Happy Hour kicks off at 3:00 p.m. Monday-Saturday and 3:30 p.m. on Sundays.
Enjoy a discount and come splash around for just $2.00 at Combest and Cravens Pools.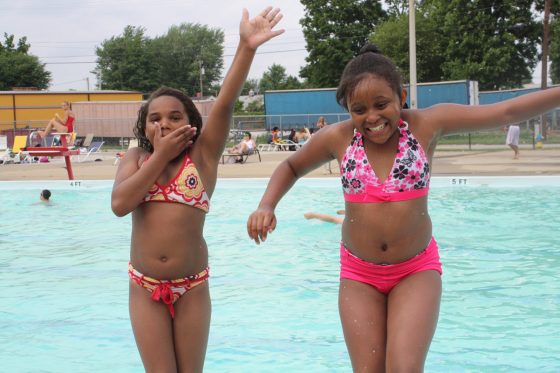 This event runs all summer long unless pools are closed due to inclement weather.
To take advantage of all the activities and classes scheduled for the pool this season, visit our website at owensboroparks.org and click on our activity guide on our main page or call Owensboro Parks & Recreation's Administrative Office at 270-687-8700.