The Brescia University Board of Trustees recently welcomed three new board members who will each serve a 3-year term on the board. Those individuals include Richard Brown, Rod Kuegel and John Moore.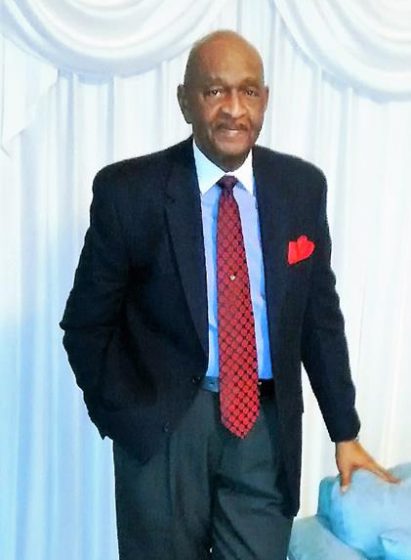 Richard Brown is a 1972 graduate of then Brescia College with a degree in Sociology. He is married to Patricia and they have 3 children.
Richard was appointed to the KY Commission on Human Rights Board of Commissioners. He has served on the Daviess County Foundation Board, the NAACP and the Owensboro Career Development Association Inc. board. He is a longtime activist for civil and human rights in Owensboro since the early 1960's. A local and statewide leader of the NAACP, he used his influence to calm racial tensions after a riot in 1968 caused police to heavily patrol black neighborhoods. He fought for more hiring of minorities in Owensboro city government, which resulted in the hiring of the city's first black firefighter in 1971. He and the NAACP addressed threats and racist protests toward black coal miners in Western Kentucky. He helped 30,000 Owensboro residents resist a march of the Ku Klux Klan by wearing yellow ribbons that indicated their city stood for unity rather than division. He helped the Daviess County Board of Education recruit minority teachers and organized scholarships and field trips for area youth. He is an inductee to the Kentucky Civil Rights Hall of Fame.
Richard was inducted into the Brescia University Distinguished Alumni Hall of Fame in October.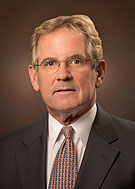 Rod Kuegel is a fourth generation cattle, grain, and tobacco farmer from Western Daviess County. A graduate of Daviess County High School, he attended the University of Kentucky. He was part of the inaugural class of the University of Kentucky's College of Agricultural Leadership Program, an intensive 18-month program designed for young agricultural producers and agribusiness people who want to be on the forefront of decisions that affect agriculture, rural communities, and society. He served for 6 ½ years as the President of the Burley Tobacco Growers Cooperative and led the group through the master settlement agreement and the impending end to the federal tobacco program. He co-chaired President Bill Clinton's commission on tobacco farmers and public health. In 2000, The Progressive Farmer magazine named him Man of the Year in service to KY agriculture.
Rod serves as the chairman of the Board of Directors for the Owensboro Riverport Authority. He was recognized by the Diocese of Owensboro and the Rural Life Committee with the Lifetime Achievement Award in 2014. He is the former Chairman of the Greater Economic Development Corporation.
Of the leadership program, he said it "taught me that good leaders cannot just represent their own views but must work for the greater good and not always take the easiest path."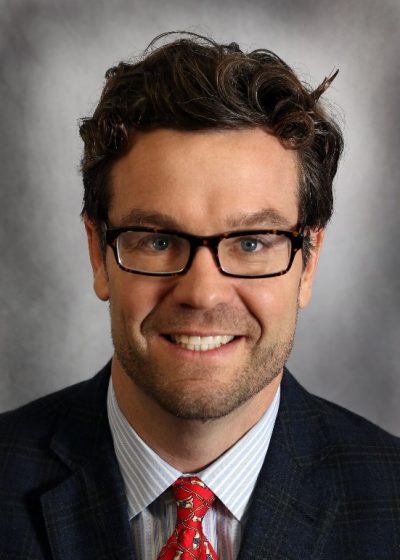 A fourth generation business owner, John Moore was born an entrepreneur. His passion is analyzing, strategizing, and capitalizing businesses. He has been a part of multiple start-ups of online, off-line, retails and consulting businesses and is the current owner/operator of Legends – Outfitters of Active People stores. He is also a current partner in a 12 Franchise Auto Dealer Group, as well as a partner in over 600,000 square feet of real estate business and has consulted with over 300 businesses in the financial crisis building forecast, defining strategies, and implementing workout plans.
John received a Bachelor of Science in Economics from Centre College and a MBA from Indiana University. He is a husband and father of six children, and lives an active lifestyle mixing up fitness activities with watersports, mountain and road biking, trail and road running, and HIIT current favorites. The little free time he is awarded is split between being his kids' biggest fan and reading.