Brescia University is proud to welcome author Kristen Green to campus to speak on Thursday, September 15th at 7 pm. The event, to be held in Taylor Lecture Hall, is free and open to the public with a Q&A to follow.
Green is the author of Something Must be Done About Prince Edward County, a story of a Virginia community that defied the Supreme Court's landmark Brown v. Board of Education ruling and closed its public schools for five years rather than desegregate.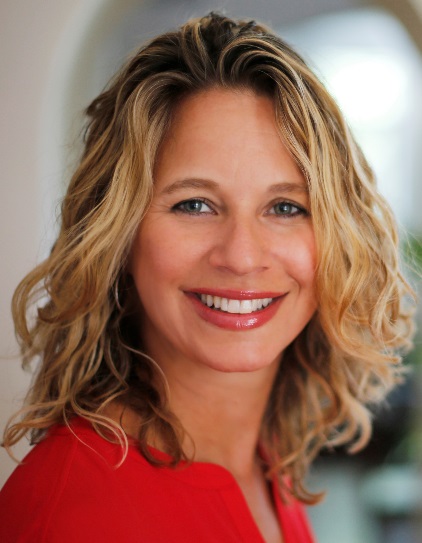 The book, published by Harper in 2015, was selected as the common read for Brescia University's incoming freshman class as part of the First Year Experience program, an academic program designed to assist new students with their transition to college. It was selected for its address of diversity and tolerance in conjunction with Brescia University's mission pf personal and social transformation through education.
Kristen Green is a longtime journalist who returned to her hometown to investigate what led to the 1959 decision and the public schools there and uncover its ramification. Green peels back the layers of the community's complicated and tragic history, as well as, faces her own family's involvement in the school closures.
The book has received esteemed recognition from renowned reviewers, such as The Washington Post, who listed the book in its Notable Nonfiction for 2015 and called it "a gift to a new generation of readers." It was also the editors' choice at the New York Times, which called it "essential reading." Other accolades include:
· New York Times bestseller in Race and Civil Rights
· New York Times bestseller in Education
· Southern Indie Bestseller
· Longlisted for the Andrew Carnegie Medal for Excellence in Nonfiction
· Booklist Editors' Choice 2015
Green has worked for two decades as a reporter for newspapers including the Boston Globe, the San Diego Union-Tribune, and the Richmond Times-Dispatch. Her works have also appeared in The Atlantic. She holds master's in public administration from the Harvard Kennedy School.