Dapper Dog and Dream Copy Photography are teaming up for the "Be My BowWowentine!" pet portrait event this Saturday, Feb 11, 2017.
Photographs will be taken from 11 a.m. to 1 p.m. at The Dapper  Dog, located at 3238 Kidron Valley Way Suite 1, off Highway 54.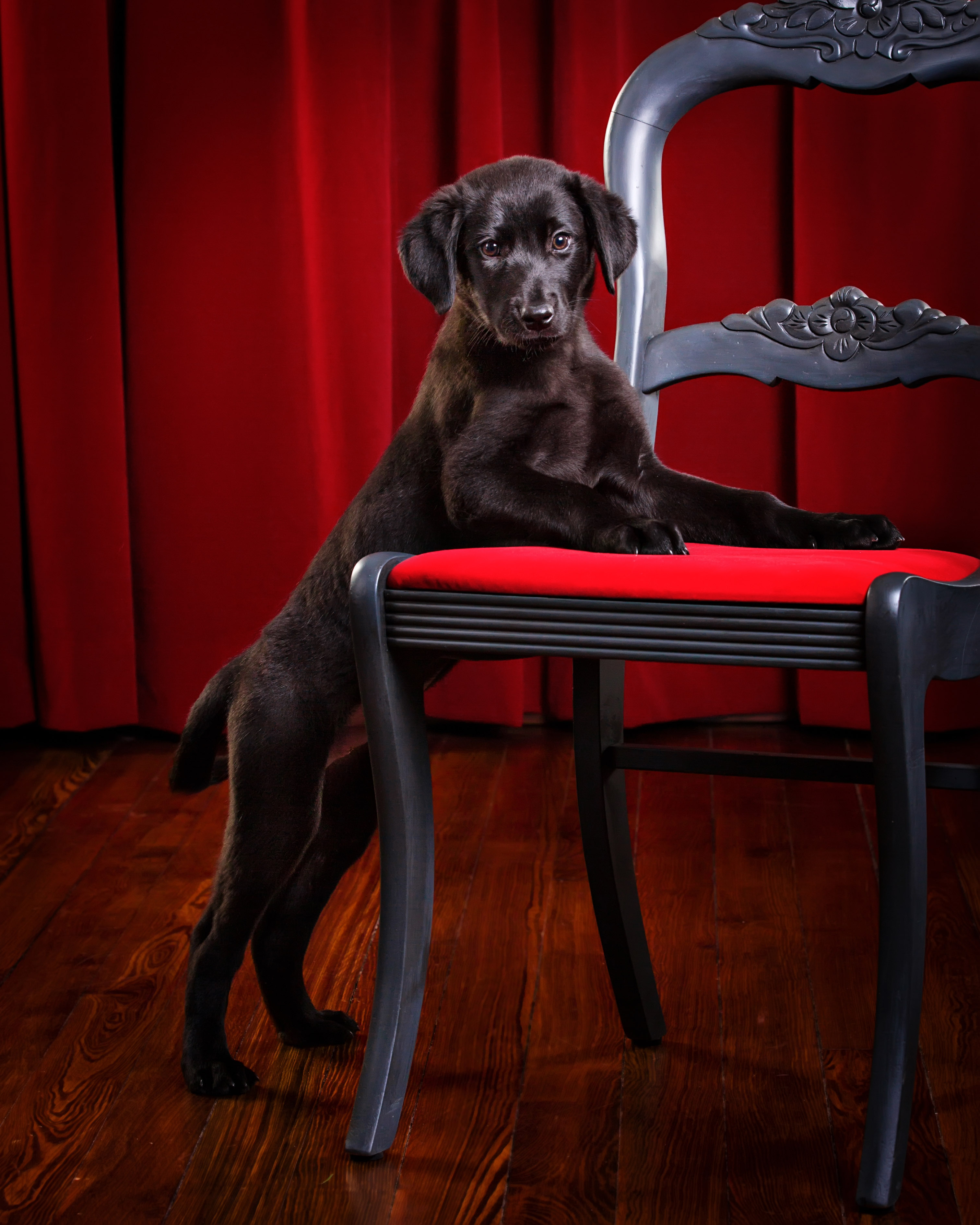 Pet portraits are $20 per pet and will be taken by Dream Copy Photography. Pets must be photographed individually.  A digital file will be emailed before Valentine's Day.
A portion of the proceeds go to Saving Paws Animal Rescue of KY (SparKY).  SparKY t-shirts will also be available for purchase, as well as $5 nail trims.
Walk-ins are welcome. Dogs must be up-to-date on vaccines.