Photos by Jamie plain
There's probably not an Owensboran that isn't familiar with Moonlite Bar-B-Q. It's a 60-year tradition in Owensboro and a legend state-wide. Through a pandemic and changing times, the business has strived to stay true to its roots.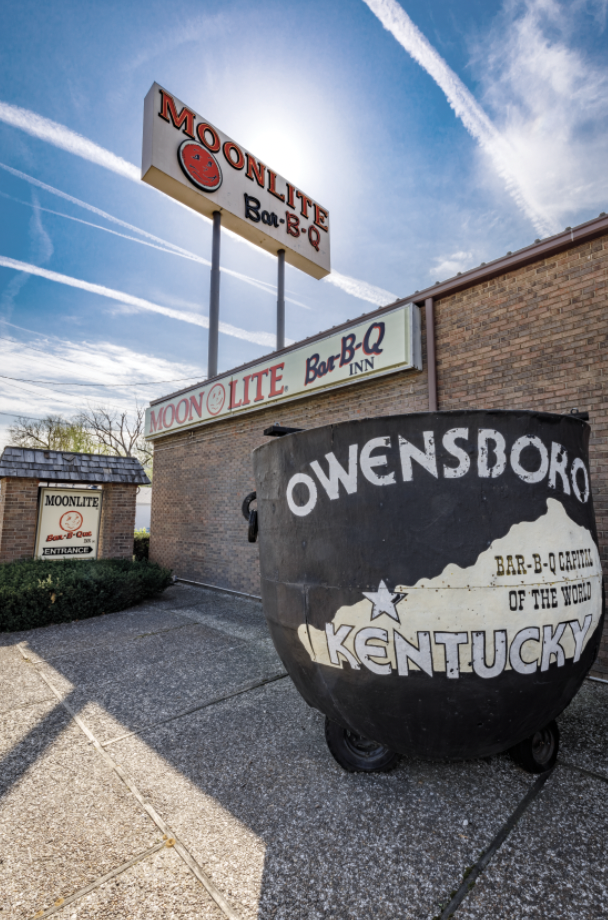 Patrick Bosley, a third-generation Bosley running the legendary spot, said the restaurant has been "innovating to stay the same," even though they've adapted to meet the demands of the modern customer.
"Ingredients come and go, and you face new challenges all the time on equipment or availability of ingredients," he said. "And of course, COVID brought new challenges and some new things like DoorDash being available. We've never offered delivery before."
Offering delivery was driven by COVID more than anything, he said, as people shifted how they eat, and they saw a rise in sales of individual sandwiches and carry-out orders.
While people were getting their meals in a different way, customers still knew what to expect. Bosley said the food remains consistent, with recipes staying the same for at least 30 years.
"I like to think that we've rebounded post-COVID the same as we were before," he said. The buffet remains a major draw for customers after not being available during the pandemic. "I don't think it's ever been about all you can eat," he said. "I think it's always been like an extension of the holiday table or grandma's table where you build your plate just the way you want. It's a little bit like having a holiday spread."
While the recipes remain the same, Bosley said they're seeing a new generation of customers.
"Your third and fourth generation customers are coming in talking about their grandfather and when they came here as a kid," Bosley said. And the generational love doesn't stop with customers. "I've even got employees right now whose parents I worked with when I was in high school. It's like legacy employees, where their parents thought it was a good place to work so they want their kids to work here in high school."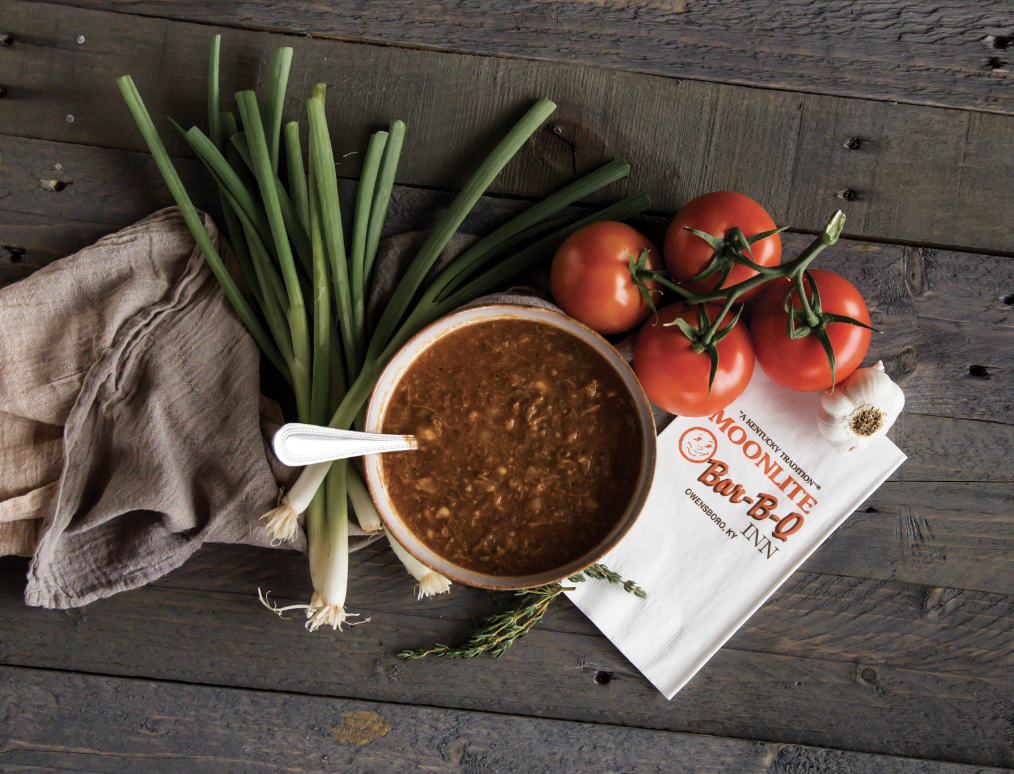 The employees are right in the middle of the busy season, which kicks off in May and runs through August, and then picks back up around Christmas. In addition to the regular customers, new folks come in as tourists, with Moonlite being a destination restaurant. As ball teams roll into town and events like the ROMP bring in visitors, many will make a stop at Moonlite, starting a tradition of their own.
After this many years in business, Bosley said people often ask him what the secret to success is. "We cook," he said. They start about 5:30 a.m. to have the buffet ready at 11 a.m., and there's a pit cook working 24 hours a day, seven days a week. "It takes 15 hours to cook barbeque mutton," he said.
As for being a legendary Kentucky restaurant, Bosley is happy to be an ambassador for Owensboro. "When we win an award, Owensboro wins an award," Bosley said. "It belongs to all of our employees, and they belong to the community." OL