There are countless answers to the question, but maybe it would be easier to define if we broke it down into a few categories. So here's a sample of what makes our city so special.
Downtown
Starting 20 years ago, the Owensboro riverfront received a major makeover. With two hotels (and more on the way) on the banks of the Ohio, and an award-winning convention center, there's always something to do and somewhere to stay.
Smothers Park is the crown jewel of downtown, with a huge playground, splash park, performance stages, and a fantastic view of the Ohio River. Crowds flock to the park to enjoy time with the family, an outdoor stroll, or to take in some live music.
Music
And speaking of music, Owensboro is home to some of the region's best live music venues and events. The RiverPark Center provides a community stage for performing arts and concerts year round, including performances by the Owensboro Symphony Orchestra, as well as national touring acts.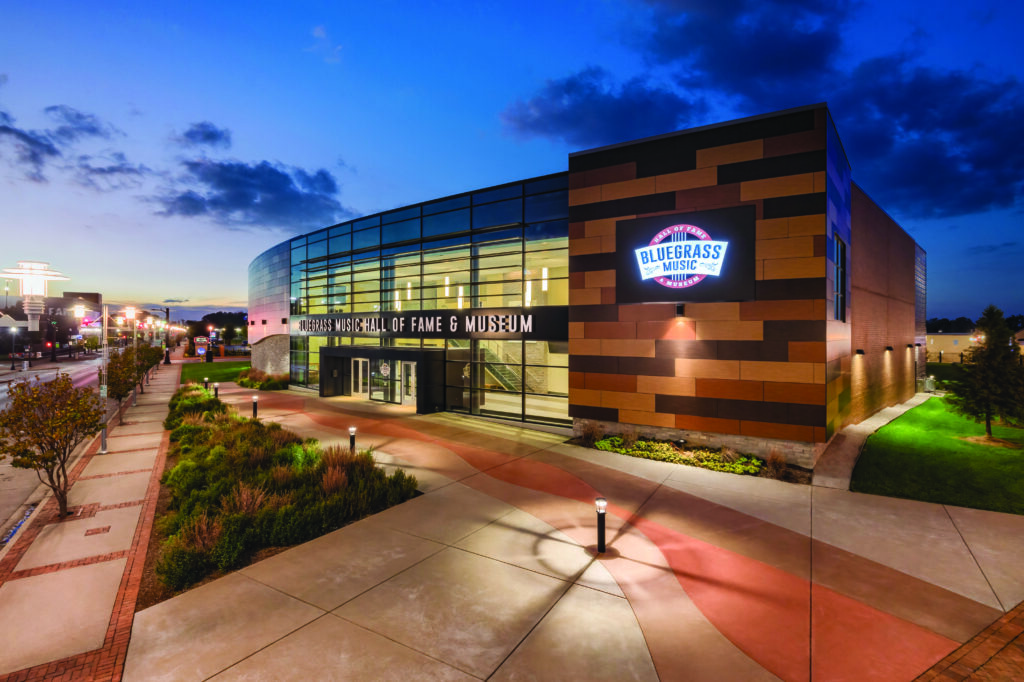 Taking advantage of the renovated riverfront, Friday After 5 is a summer-long series of outdoor concerts that has something for everyone, including multiple acts stretching along eight blocks every weekend.
Another prominent feature of the downtown landscape and the music scene is the Bluegrass Music Hall of Fame & Museum. The state-of-the-art institution includes interactive exhibits, live concerts, and the International Bluegrass Music Association's Hall of Fame.
The Bluegrass Music Hall of Fame & Museum also produces ROMP – a four-day festival featuring the biggest names in bluegrass music. Attendees come from across the country and around the world to camp at Yellow Creek Park and hear their favorite artists pick and play.
Parks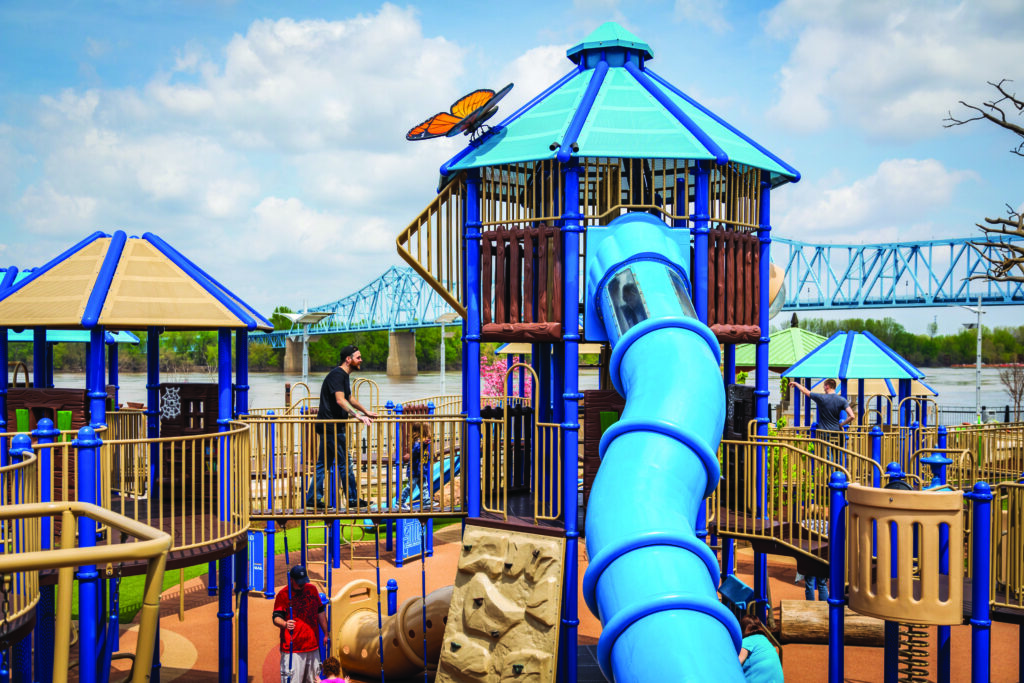 Including downtown's Smothers Park, Owensboro is home to more than 20 public parks for citizens and visitors to enjoy. Amenities include 20 combined miles of walking trails, basketball, tennis, pickleball and futsal courts, as well as golf courses, playgrounds, spray parks, baseball diamonds, football fields, and a skate park. And if you're looking for indoor activity, The Edge Ice Center is the only municipal ice rink in the Commonwealth.
BBQ & Bourbon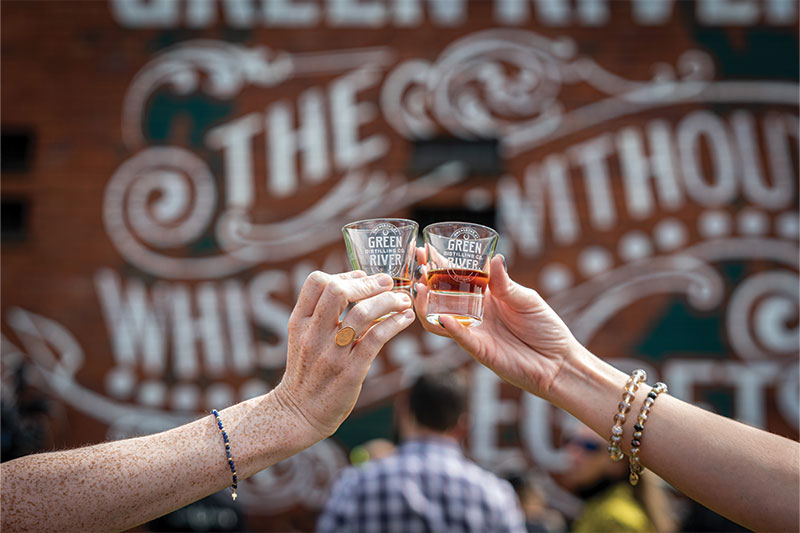 Any Owensboroan will tell you that we're famous for our pit-smoked barbeque. And while some may debate who makes the best mutton and burgoo in town, there's no doubt that our local barbeque establishments are institutions in the community that serve as the backdrop for countless family get-togethers, dinners with friends from out of town, and even political functions.
Bourbon is also part of our city's rich heritage. Green River Distilling Company is the 10th oldest in the Commonwealth, the fourth largest independent bourbon distillery, and the 11th stop of the Kentucky Bourbon Trail.
So as you can see, whether you're a lifelong resident, or a visitor passing through for a weekend, there's something for everyone in Owensboro!