Photo by Jamie Alexander
26 million people worldwide count themselves as refugees, people forced to leave their countries because of persecution based on their race, religion, nationality, or political opinion. These individuals are left without homes, healthcare, education, and other basic human rights. And one organization in Owensboro is here to help.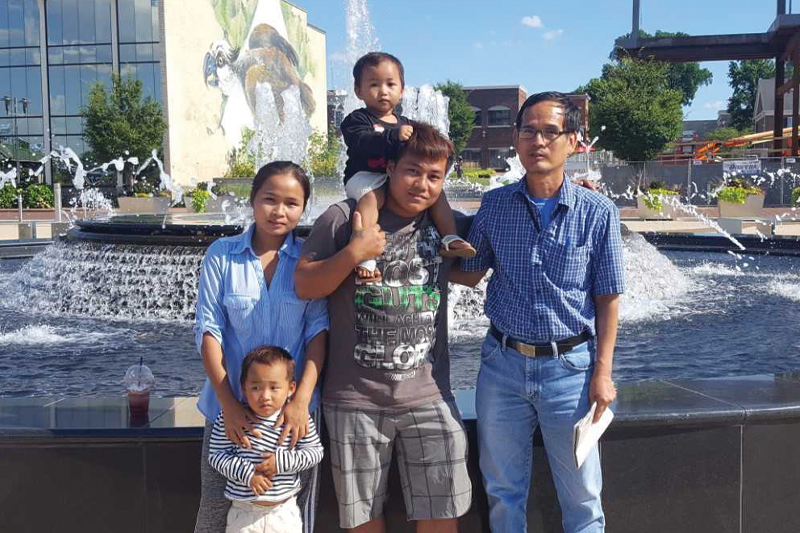 In 2010, the International Center of Kentucky, based in Bowling Green, opened a site office in Owensboro. The center, located at 2818 New Hartford Rd., works to address the needs of local refugees and immigrants in their assimilation and integration into community life by providing employment, education, housing and other social services.
"Our goal is to ensure refugees experience safety, dignity and opportunity as they assimilate into society," said Anna Allen, site director for the International Center's Owensboro office.
Allen, who has worked at the Owensboro location since 2016, said that the International Center was started in 1981 by Marty Deputy, and since then has helped resettle over 10,000 refugees, victims of human trafficking and others with similar status from 30 countries.
"Working closely with the Department of State and the US Committee for Refugees and Immigrants, the International Center ensures that people have a support structure that enables them to fully integrate and thrive in the United States," Allen said.
The Owensboro office primarily assists refugees from Burma/Myanmar, Somalia, and the Democratic Republic of the Congo. The vast majority of local clients are from Myanmar, according to Allen.
The Reception and Placement program at the center pairs all arrivals with a case manager who assists them in their first 90 days in the country by finding housing, enrolling children in school and adults in English classes, helping them apply for social security cards, a state ID, and bank account, as well as teaching them how to use the bus system, and many other services.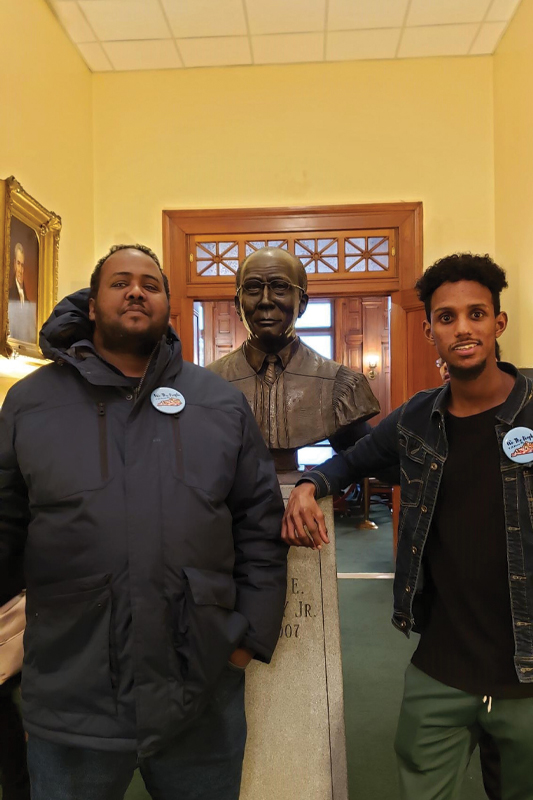 "Our clients will also go through 16 cultural orientation classes during this time where they learn household budgeting, U.S. laws, and many other topics," Allen said.
After the 90-day period, clients remain eligible for case management for their first five years in the country.
The center also has an Employment program where an employment specialist assists with training for the American workforce, interview and job skills that are necessary for job applications, helping locate transportation and childcare, if necessary, and, finally, assisting in placing the refugees in a job.
"Most of our households are working within three months of arriving in the United States," Allen said.
The International Center also provides two self-sufficiency programs for newly-arrived refugees, and for the last two years, 100% of refugee households who completed one of these programs became completely self-sufficient within their first year of arrival, according to Allen.
Medical care is also offered, which coordinates with local medical providers on health education and outreach to the refugee community. Necessary vaccines, medical appointments and health assessments are offered.
Allen said their newest program targets refugee youth between the ages of 15 and 25, and helps refugee youth obtain educational career goals while also teaching clients life skills and civic engagement.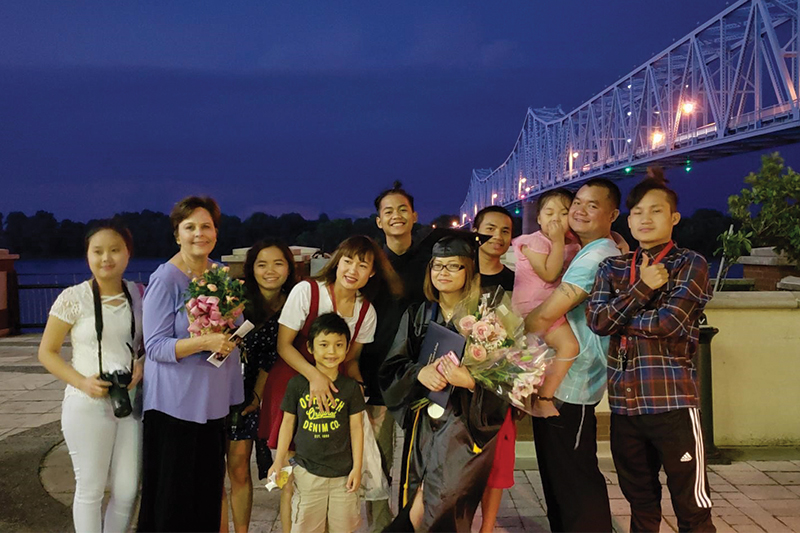 "In addition, we also offer assistance with green cards and citizenship," Allen said. "Through our Bowling Green office, we also offer interpretation and translation services for both clients and the community at large."
Allen said that the center accepts volunteers, interns and donated items, with the most needed donation items being furniture, household goods, and men's clothing size small.  For more information on how to get involved, visit www.icofky.org.