When Kate Mazariegos packed up her classroom a few weeks ago, it was the end of a chapter. Mazariegos is going full time with Kate & Waverly, the design company she launched in the summer of 2021. 
Though she enjoys teaching and says she will miss the students the most, a couple of factors led to the "now or never" decision to try to go full time with design – the renovation of the home she shares with her family (on Waverly Place – hence the name) and the response to her style through social media.
Mazariegos and her husband, Leo, purchased their home- which was built in 1918- in 2015 as a foreclosure. The once grand home had seen better days and had gone through many stages and renovations, including being divided up as apartment buildings. When the couple moved in, there were two holes in the roof and extensive water damage, and to say the home needed work is an understatement.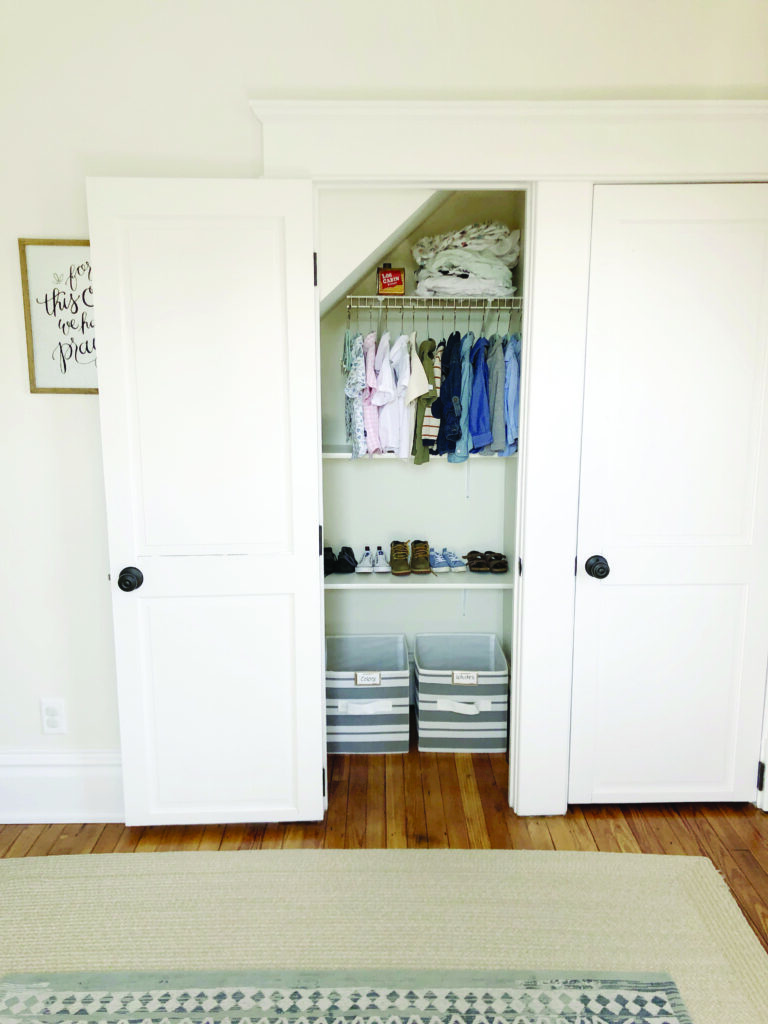 "I've always loved old houses," Mazariegos says, "I knew I could put my own stamp on this one." While many people would be intimidated by a home that needed complete mechanical and cosmetic overhauls, Mazariegos says her background was an asset. Her father, Jim Mischel, was in construction and frequently involved Kate in renovating their home. Her mother, the late Lisa Mischel was "Constantly rearranging things and dragging me from thrift shop to thrift shop."
With her father's help over the past seven years, the couple took walls down, moved plumbing, redid all the floors, and renovated the kitchen and bathrooms – easily the prime real estate in any home – to meet the level of luxury most people are looking for these days.
Originally during renovation, Mazariegos maintained a blog documenting the process. "When I had kids and life got busy, that fell by the wayside," she admits, recalling that it really was being home during the pandemic that reignited her passion to go full time with design.         She resumed  sharing images of her home and other decor that inspired her, and got a lot of positive feedback. Before long, people were asking her to help them organize and decorate their homes. 
Mazariegos sees her lack of formal design training as an asset. She says "having an eye" for style and educating oneself on design – through books, magazines, and web content – will suffice. She points out that several of the most notable American designers of the 20th century, such as Sister Parish, had no formal training.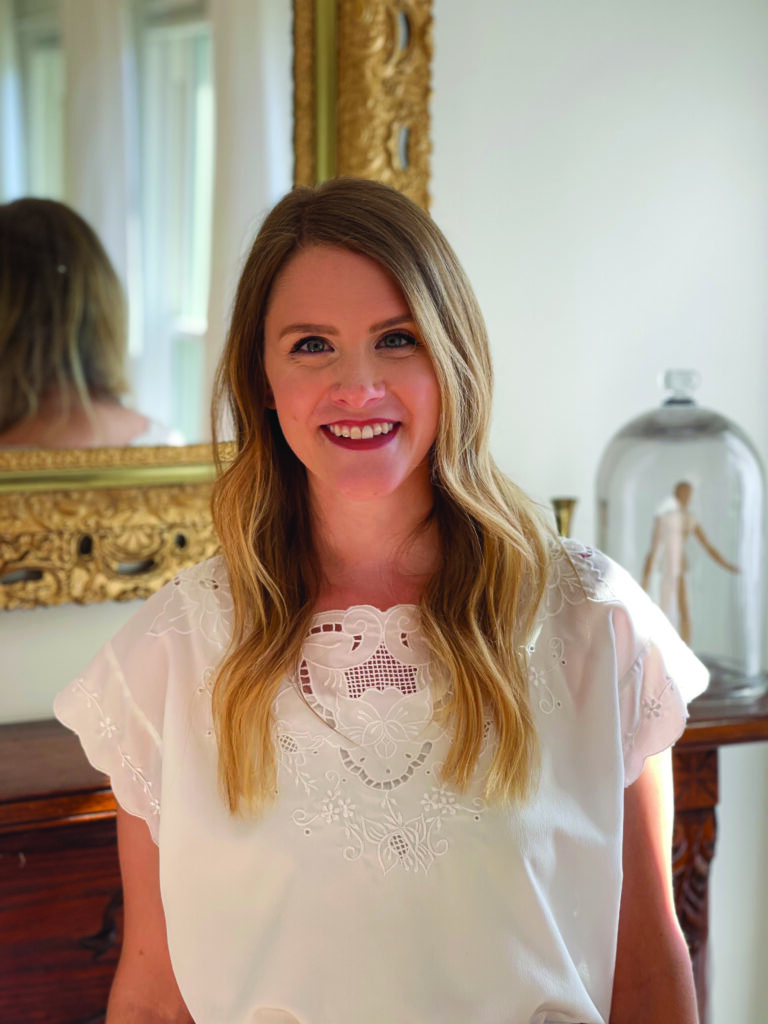 Personally, Mazariegos says, "I am very stubborn, and I don't like to compromise. I'm constantly on the lookout for ways I can have a very high end look without it costing an arm and a leg." She says accessibility to good design is important to her, and she hopes to instill a similar love for high quality items – whether procured at full price, thrifted, or handed down – to her clients. "The mix is where the magic happens," she says, meaning that she believes going "all in" on a particular look or fad simply doesn't create the same look and feel that an eclectic and collected style does.
Make no mistake, Mazariegos says, she has nothing against new and won't shy away from clients who have unlimited budgets and want a designer to "go poof" and take a project from start to finish quickly. She says her ideal client is "someone who is not afraid to experiment with me."
Mazariegos' services include full-service design and project implementation, organization services, and the creation of mood boards – where she creates a look that gives the client a direction and/or goal and can be shopped for over time. She says clients shouldn't shy away from having a strict budget to adhere to or from calling her to ask her to come rearrange what they already have in their home and give it a fresh look. "That's a lot of what I have done in my own home, and for friends over the past five years," she says.
One more way she stands out from other designers is her knowledge of Ikea products and how to implement them. Ikea, a Swedish furniture company with stores all over the globe, "offers customization and organization with European sensibility, but not at an astronomical price."
Ever the educator, Mazariegos says she knows this new endeavor is a learning process that will change along the way. "I'm excited, though," she says,
Follow Kate&Waverly Interiors on Instagram and Facebook.