Dynasty Sports Performance Brings Development Opportunities to Local Athletes
Photos provided by Dynasty Sports Performance
DaMarcus Ganaway and Timothy Davis co-founded Dynasty Sports Performance as an investment in youth sports and as a support for student-athletes to continue development through sports. And beginning in 2023, DSP will be sponsored by the sporting goods brand, Adidas.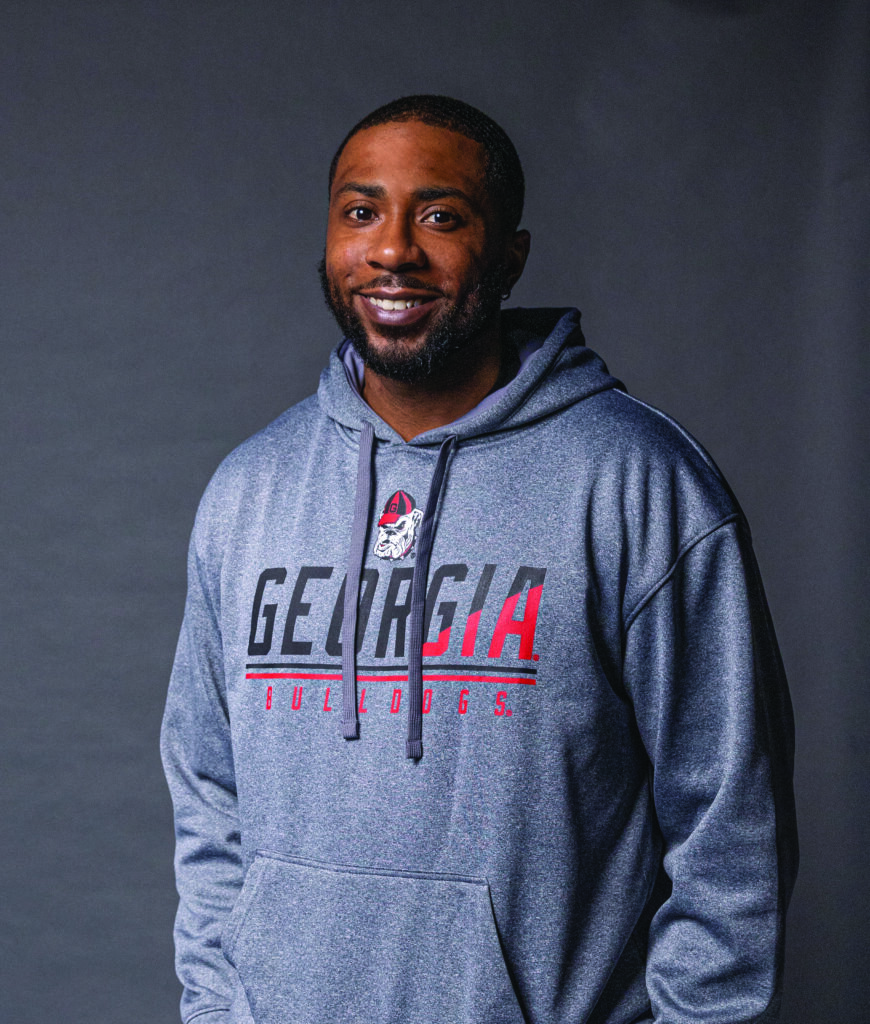 Using their personal involvement with sports, and realizing the lack of high-level, long-term development opportunities for student-athletes, the two created a program that allows athletes to compete at a higher level with the proper guidance, something Ganaway said is "essential to a young athlete's development."
"It takes a lot of effort to complete at a high level," Ganaway said.
Using a program that incorporates the fundamentals necessary to enhance performance, along with agility training, the program also hosts basketball and football tournament events with 7v7 teams, and beginning in March, will offer group and private training.
The travel teams' sponsorship allows the teams to be competitive and build a relationship with one of the three leading sports brands. DSP is bringing back the DSP Heat, a travel basketball club of selected athletes who will showcase their talents and gain exposure to other teams outside of Owensboro.
Ganaway and Davis both played football for Kentucky Wesleyan College, and both are driven to create student-athletes who can continue play beyond high school.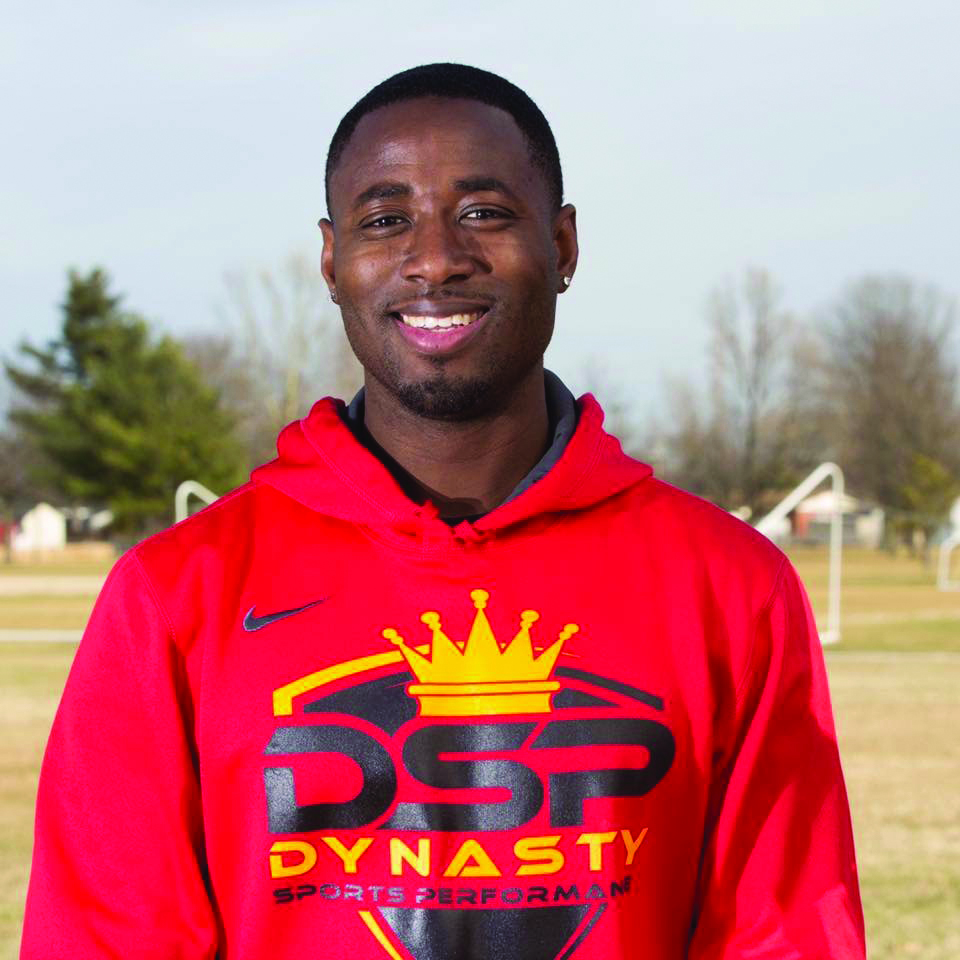 "We've always been driven through our sports," Ganaway said. "And sports is a huge community. It is more than just competing…it is also building relationships."
Both credit Dynasty with not only providing opportunities for student-athletes but also building relationships with kids not just from Daviess County but surrounding counties and states. This, Ganaway said, extends the opportunities to others and gives more opportunities to their clients.
"There are so many more reachable opportunities accessible today for athletes. We want to provide modern training, verifiable data, and use our resources to enhance opportunities for athletes in Owensboro comparable to what they see happening in major markets," Ganaway said.
Training ages are elementary school to high school graduates who are looking to increase speed and agility in the off-season.
"A lot of athletes come for this," Davis said.
With the Adidas sponsorship, Dynasty Sports Performance gets an identity, and also invitations to "cool events" and "repping" one of the top three brands, according to Ganaway.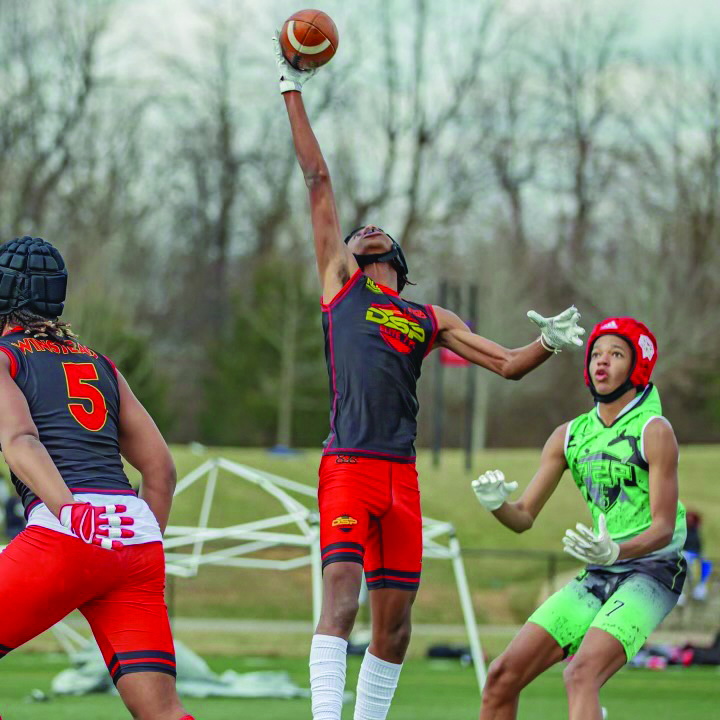 DSP is also expanding the DSP Elite Travel 7v7 Club, a football team that utilizes skill-position players.
Seven multi-day sporting events will be held in Owensboro, all sponsored by Adidas. The Owensboro Convention Center will be the site for five basketball events, and the nationally recognized 7v7 tournament will be held at KWC's Steele Stadium.
Ganaway also said that new to DSP is an offensive lineman camp where NFL trainers, NCAA coaches and local high school coaches will be on hand.
DSP's Facebook page announces all upcoming events and they are currently working on their website, www.compete2beelite.com. Ganaway can be reached at 904-400-8906.