Photo by Jamie Alexander
Both Jim Gilles with Hill View Farms Meats, LLC, and Suzanne Cecil White with Cecil Farms say their families have known each other for many years, well before they started their annual dinner, and share the same passion to build community relationships through healthy food.  Both are committed to giving back to the community through their investments in youth and agricultural programming.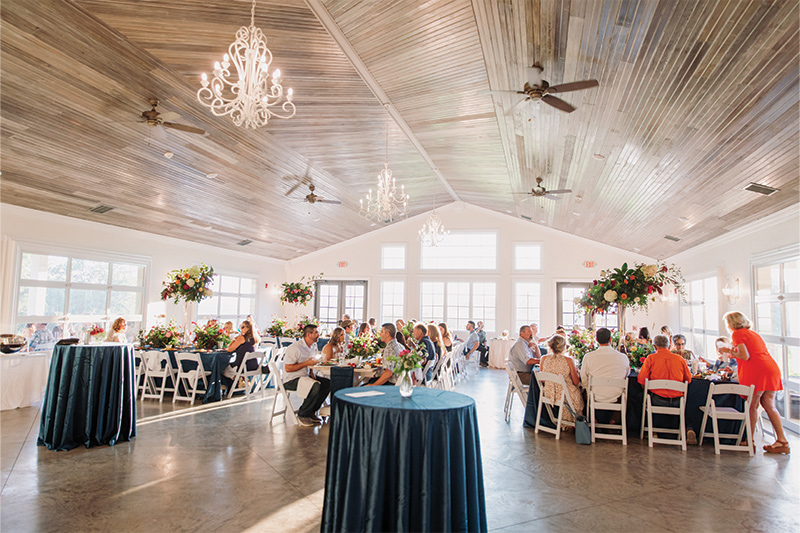 The event truly is a labor of love, with over 20 family members and friends coming together to put on the dinner. "Our families go back a long way, and when Suzanne showed me the article about the idea of a Farm-to-Table Dinner, it was perfect for us to do jointly," Gilles said.
Both farms treasure being able to relax and spend time with current and potential customers in a laidback environment – getting to know each other in a different light, all while enjoying delicious, fresh food, and listening to exceptional entertainment in a truly beautiful setting. Gilles added, "The dinner gives us a chance to be with our customers, and even folks who aren't yet customers, in a different light; a relaxed state."
Hill View Farms provides the meat, which will be chicken, pork or beef, while Cecil Farms provides the produce. Chef Matt Weafer creates a fresh, flavorful meal directly from what is in season and available from the two farms. Jim hopes to have several Kentucky-based beverages for the guests, as well.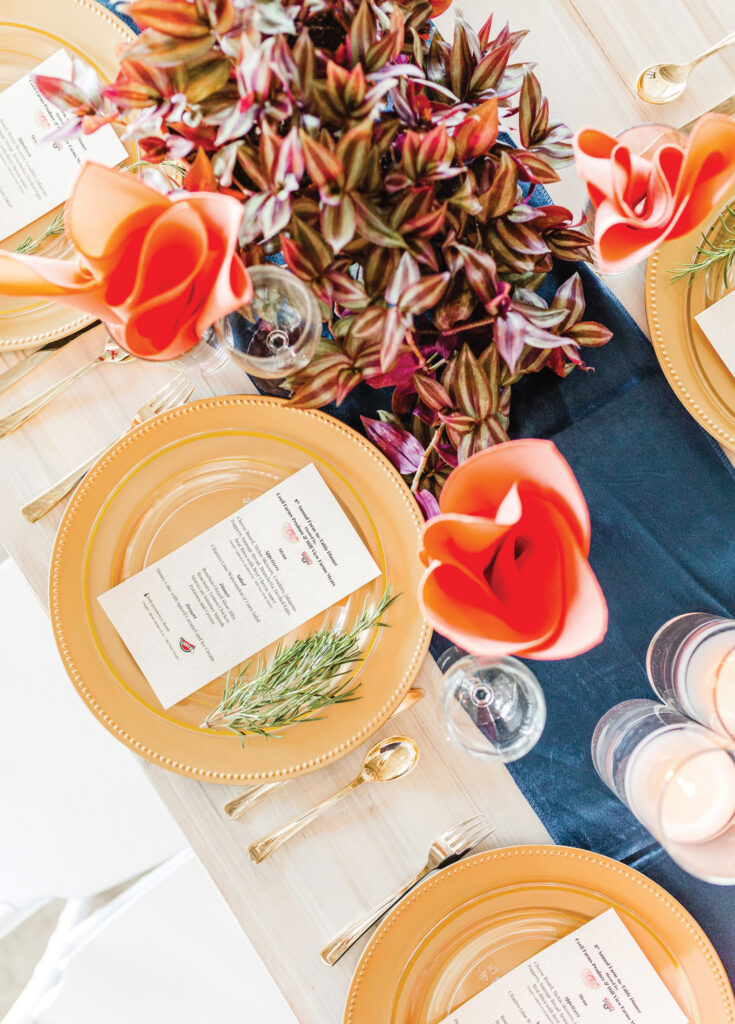 Wear whatever you're comfortable in for this outdoor fall evening event. Bring a group of friends, or a special date. All party sizes are welcome! Appetizers and drinks will be served at 6:30, with dinner at 7:00 p.m. Tickets are $75 each. Seats are limited and sell out fast! You can visit Cecil Farms website at: www.cecilfarmspd.com and Hill View Farms Meats at: www.hillviewfarmsmeats.com to reserve your seat. You can also follow them on social media for updates!
This year's event is sponsored by Cecil Farms, Hill View Farms Meats, as well as Melon 1, and Mischel Monuments. Proceeds will continue to support youth and agricultural programming in the community.
In the meantime, if you want to stop in and purchase some fresh items or gifts, you can visit Cecil Farms at the local Farmer's Market, or call (270) 929-1445, or stop by 8753 Mulligan Road, Owensboro, KY. You can also email at [email protected]. To reach Hill View Farms Meats, LLC, visit their store The Market at 5024 Lee Rudy Road, Owensboro, KY, or call (270) 570-7039, or even email at [email protected]! OL