Even in the midst of a pandemic, RiverPark Center is keeping true to its mission of bringing arts to the community by offering several virtual opportunities until they can have guests.
Grae Greer, social media and marketing assistant at RiverPark Center, said that one of these — the free, weekly Intermission series that streams on the RiverPark Facebook page — was created because employees have missed having performers and artists in the building.
"It gives the community front-row access to these performances," she said, adding that it also allows for anyone on social media to experience the RiverPark Center.
Kevin Brown, a local videographer, has been working with Greer on the series, and produces a high-quality video of the performance, which relates to the RiverPark Center's motto – Making Memories.
Greer has worked with Brown through Bluegrass Children's Theatre, and said that he was selected because he understands what artists are trying to convey through their performances.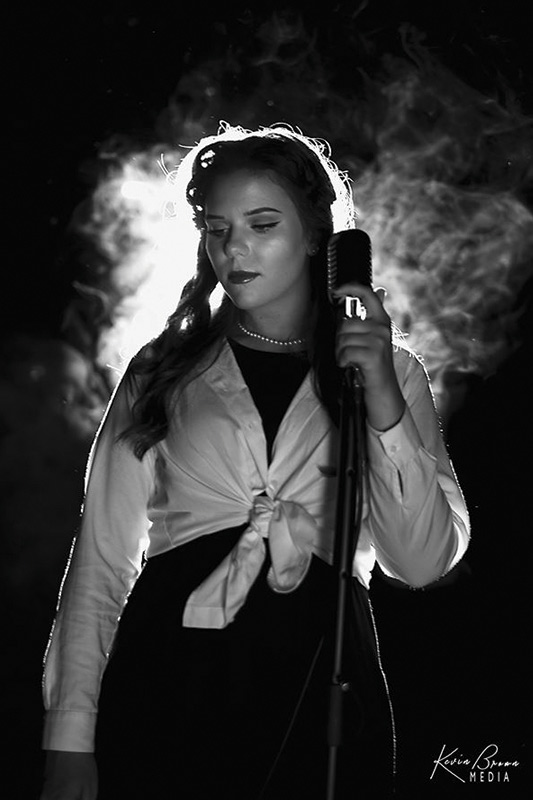 The sessions are recorded and then released on Mondays through social media, and Greer said that while the plan is to release the performances through August, they may choose to continue beyond August.
With 26 performers in the lineup, including singers, actors, poets, dancers and musicians, Greer has enjoyed spotlighting local talent.
"We just had an 18-year-old kid who just graduated from high school," she said. "It's a beautiful way to have this experience."
She also mentioned Cass Scott, who was not widely known, but after her video was released, she has blown up, according to Greer.
These are just some of the acts that have participated in the Intermission series.
Greer said that by watching and sharing the video if it made an impact on you, community members are showing support for the RiverPark Center.
"It is a way for [RiverPark Center] to give back to performers and the community," she said. "We are still here for the community even if they can't be in the building."
Intermission performances are released every Monday at 10 a.m. on social media. If you are interested in performing, contact Grae Greer at
[email protected].