Trimming the Christmas tree is a celebrated tradition in many homes this time of year. Others string lights outside, or adorn their doors with wreaths of holly. No matter how we choose to decorate our homes, each of us has a style all our own. That style is especially evident in the home of Bryan and Anne Baker Leazenby. Owners of one of Owensboro's favorite stores for gifts and home décor, Bryan and Anne utilize their decorating expertise to create a holiday home atmosphere that's uniquely theirs. With such a flair for decking the halls, it's no wonder we chose to feature Bryan and Anne's home in this month's issue.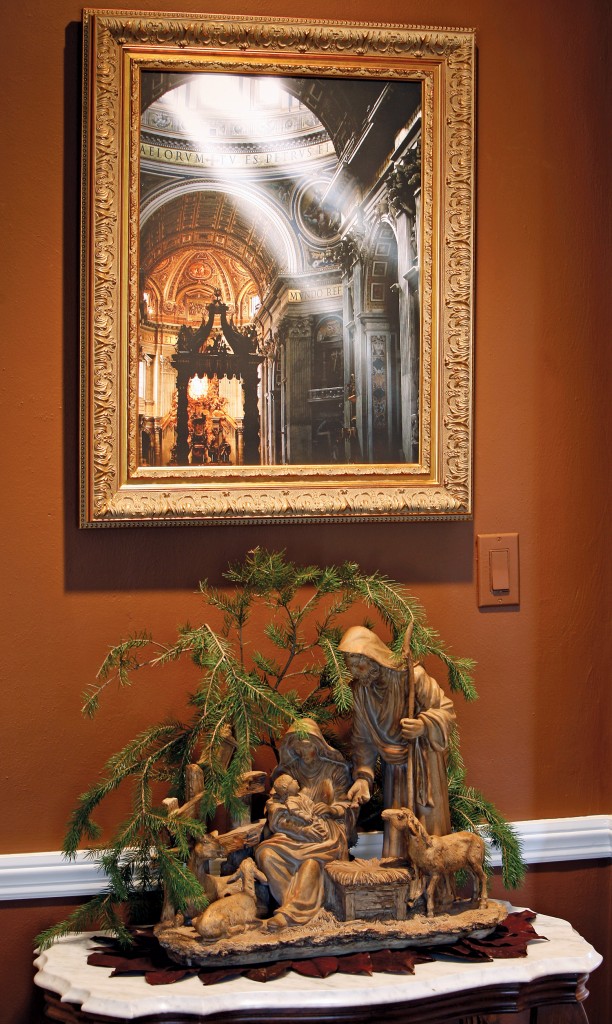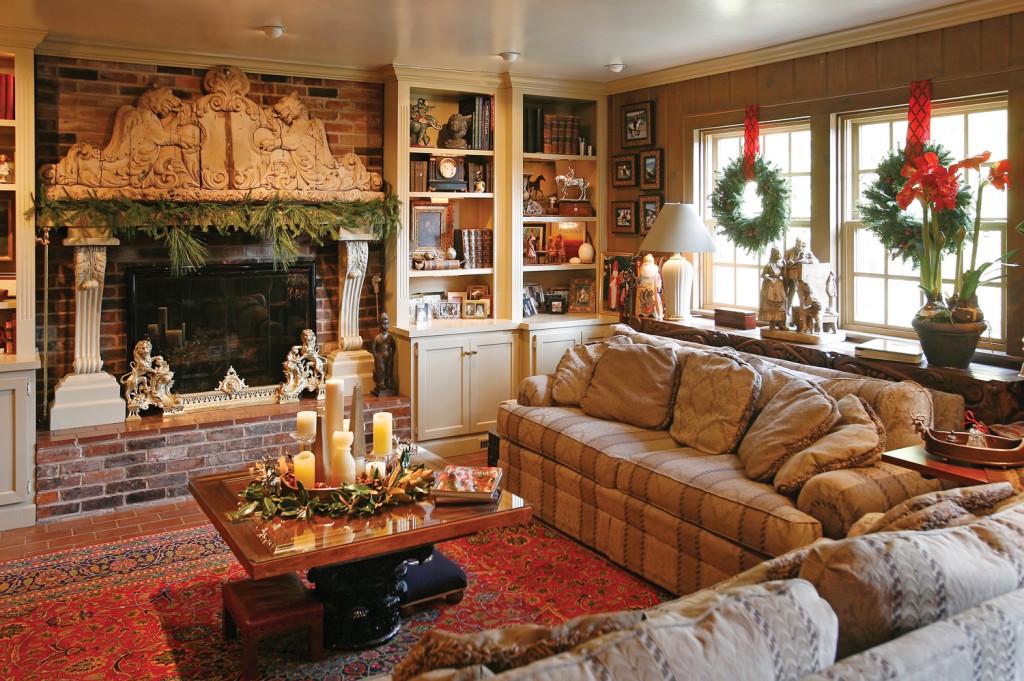 "At Christmastime, we enjoy decorating with Collections of ornaments given to us by family members throughout the years; candles for the warm look they provide, and; fresh-cut evergreens and magnolia cut from trees in our yard," says Bryan Leazenby.
Bryan and Anne love to entertain friends and family in their home. According to Bryan "The flow of the entire first floor is set up for entertaining. It's very easy to drift from warm kitchen to spacious dining room to comfortable family room and back to kitchen. Weather permitting, the back porch can be included in the flow, and will accommodate more guests."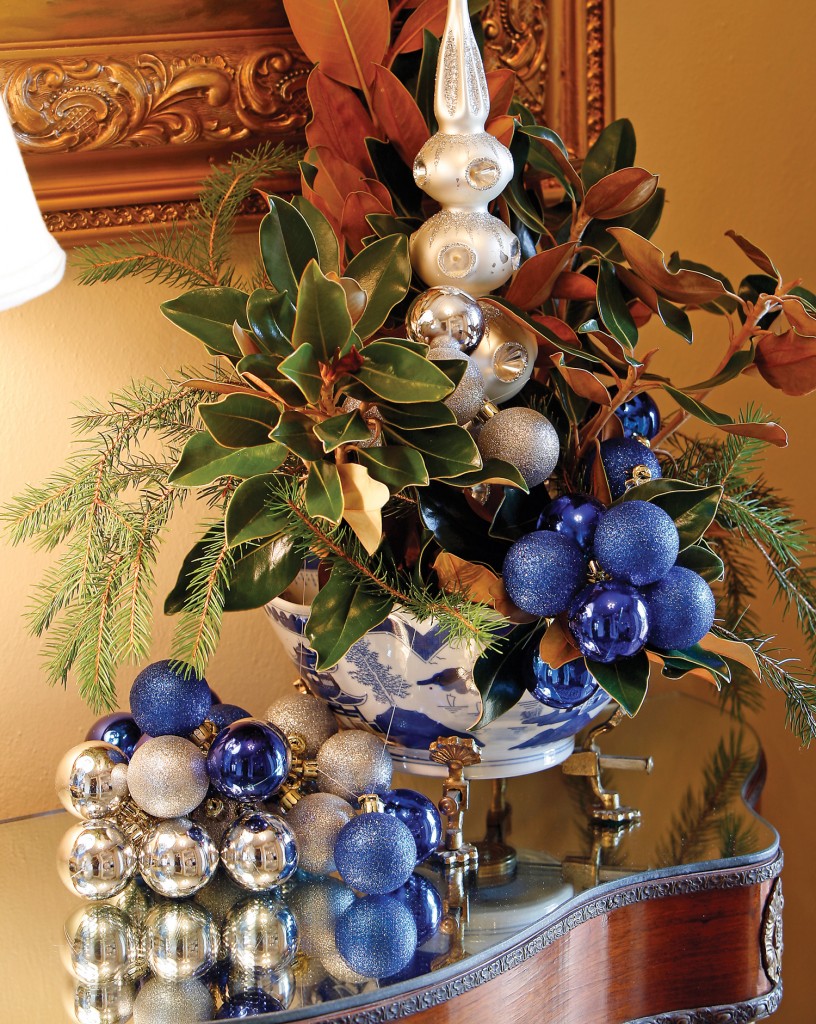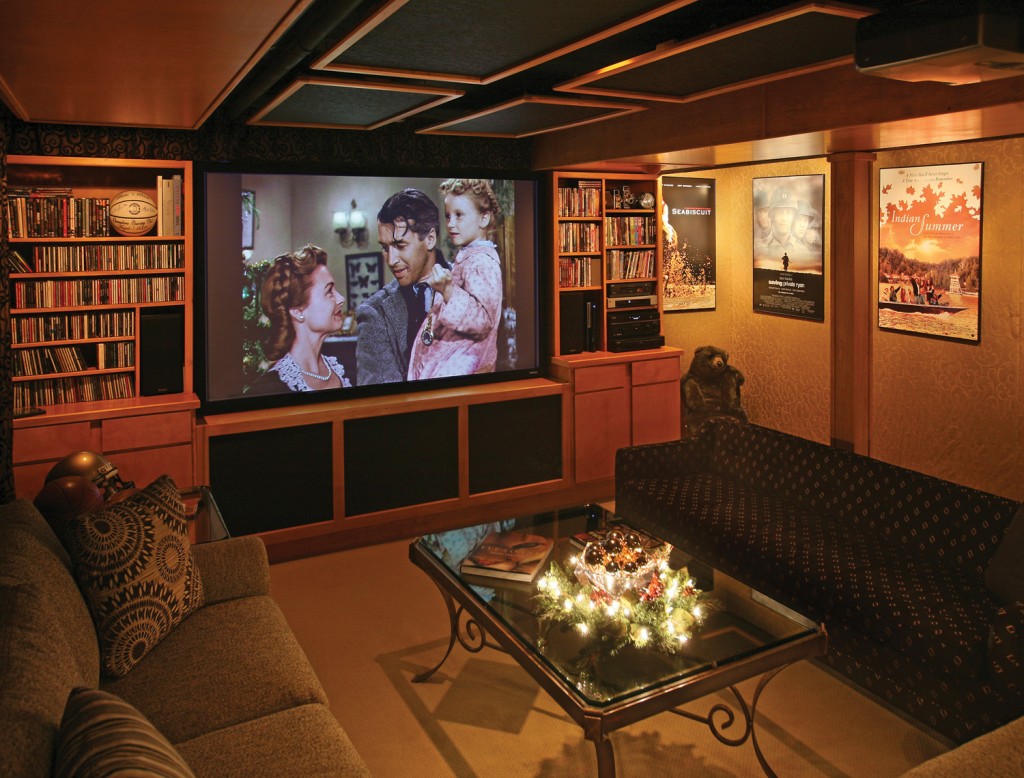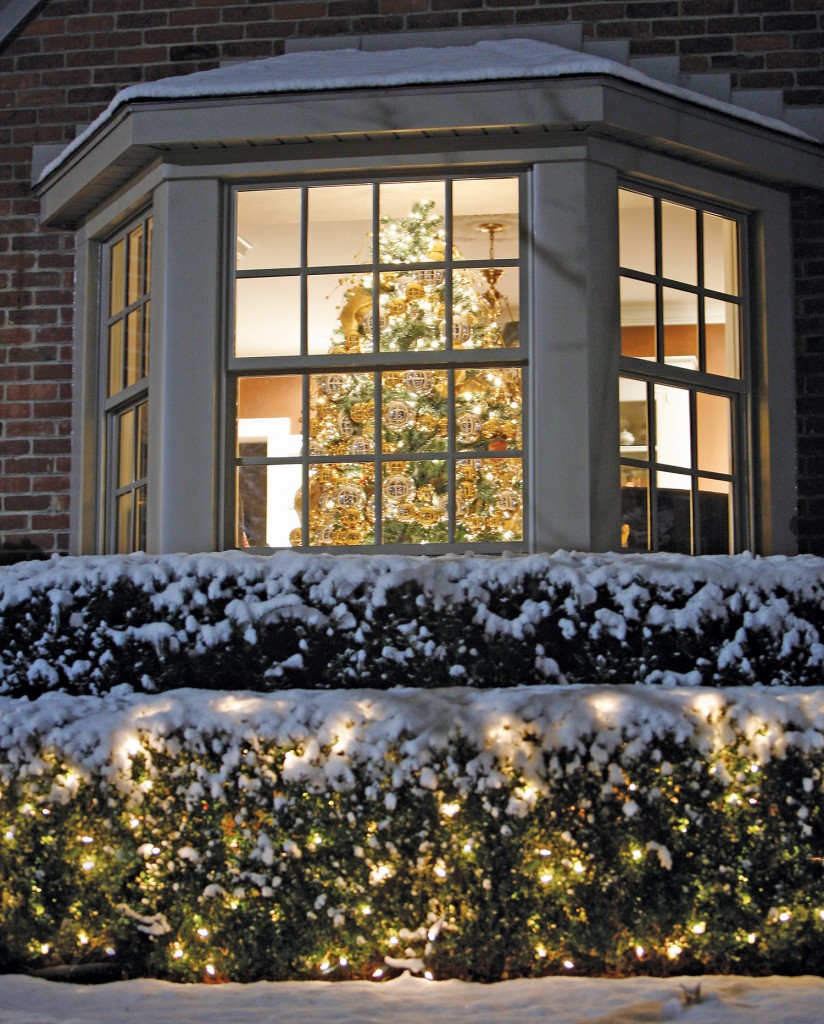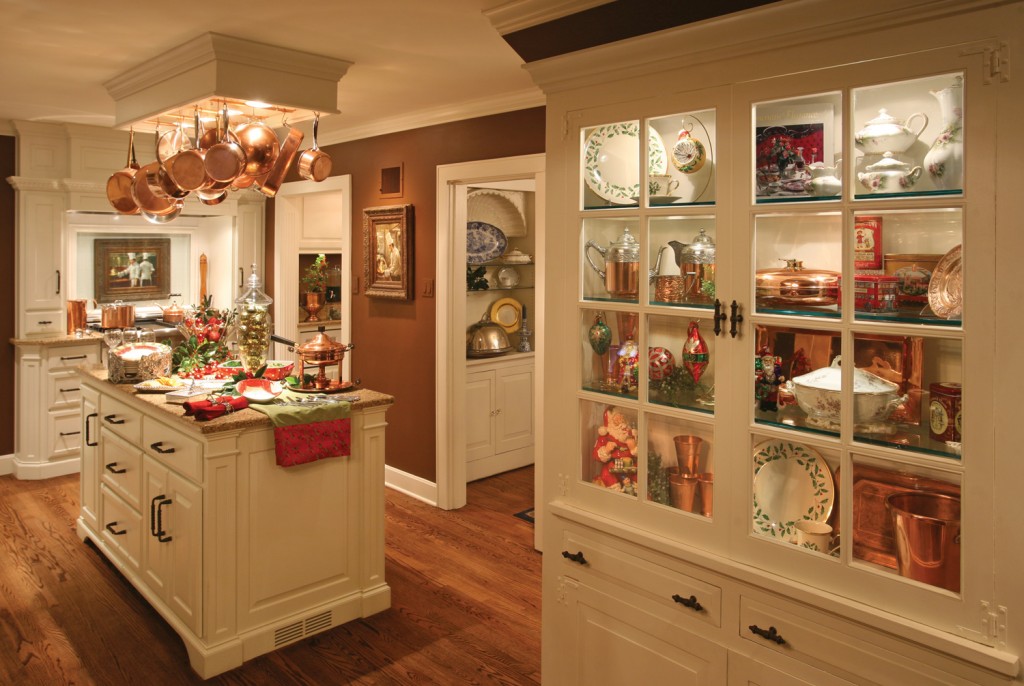 When discussing the different elements of their home, Bryan noted that, like their store, their home encompasses a combination of tastes.
"Our home is a blend of formal and casual, reflecting the different areas of our lives. The main floor is more traditional, where the downstairs theater is somewhat contemporary. The second floor is a mix of the two."