The Kentucky Transportation Cabinet plans to install a roundabout at the intersection of Old Hartford Road and Fairview Drive/Foors Lane in Owensboro (by Hillcrest Golf Club.)
According to KYTC District 2 Chief Engineer Kevin McClearn, a roundabout provides optimal traffic flow and allows homeowners around the intersection to keep more of their real estate.
"Using input provided by citizens during our public meeting in early July, and following an extensive study of traffic flow at the intersection, a roundabout is our best option. The other alternates would have required more right of way to be acquired and would not create the level of safety and traffic capacity provided by a roundabout," McClearn said. "Of the three alternates presented to the public, the roundabout option edged out the single turn lane alternate in the comments. However, when you consider future traffic growth and traffic flow efficiency, the roundabout became the clear choice."
McClearn noted that just over 12,000 vehicles per day travel through the intersection. Much of the eastbound traffic along Old Hartford Road (KY 298) is turning left onto Fairview Drive (KY 3143). With the present traffic signal that controls the intersection, that mass of left turn traffic creates a backup during peak travel periods. While KYTC District 2 has recently improved flow by adjusting phase timing, McClearn said it became apparent that the turn volume was going to be difficult to accommodate in the future with a single turn lane within a traditional intersection.
"After studying traffic and measuring actual traffic flow numbers, we determined that from both a capacity and safety standpoint, a roundabout was the best approach at this location," McClearn said.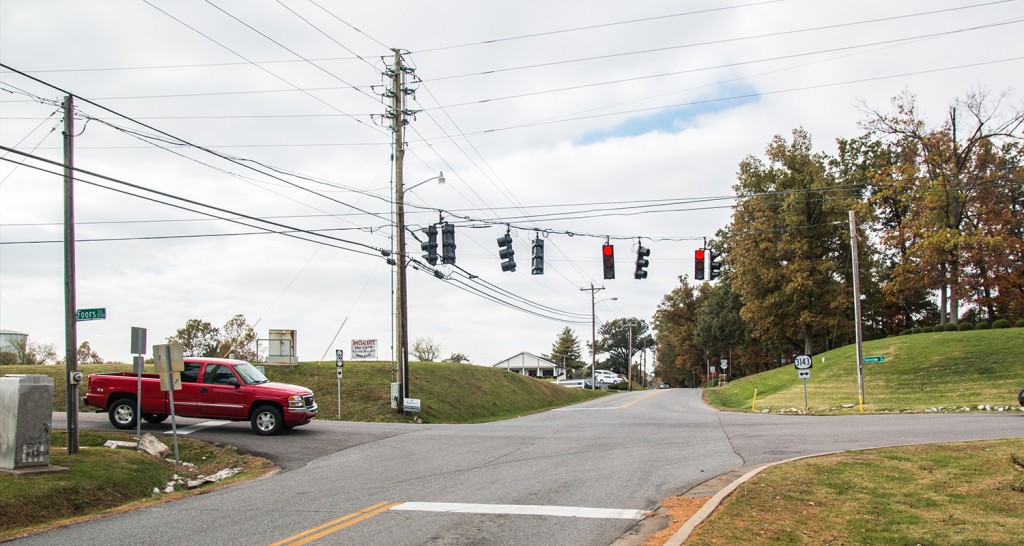 The cost for right of way and utilities is estimated at $1.6 million with construction costs estimated at just under $3.4 million. McClearn expects the remaining design and engineering work to take about a year to complete, followed by about a year for right of way acquisition and movement of utilities away from the construction zone.
"That puts our estimated timeline for start of construction sometime in 2017, provided construction funding is available," McClearn said.
The Kentucky General Assembly will be formulating funding for a new two-year road plan during the legislative session starting in January.