Dr. Murray Adams, an Owensboro optometrist that has been dubbed "the vision ninja" by producers of NBC's American Ninja Warrior, has been informed that his run during a taping will be aired on an upcoming episode.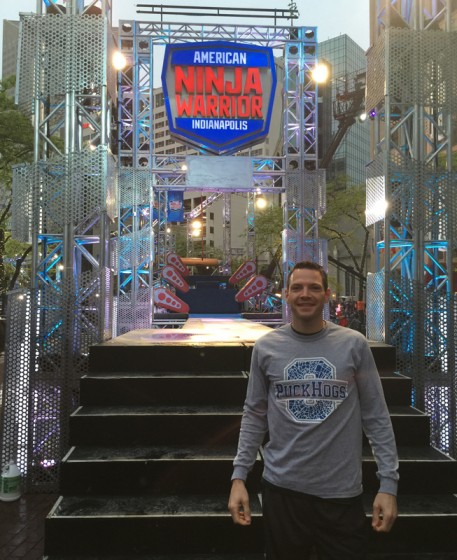 Murray was one of 115 warriors invited to the Indianapolis qualifier for season 8 on April 27. Producers have now told him he will be one of about 25 who will appear on the TV episode.
"They told me my run will be televised," Dr. Adams told Owensboro Living. "They didn't say how much would be televised but I did make the cut."
Cheer him on Monday, June 13 on American Ninja Warrior, which airs 7-9 p.m. on NBC.