This Saturday (Oct.7, 2017) will be the final monthly volunteer work session and lunch for the 2017 season at Western KY Botanical Garden from 9am – noon. Come help prepare the garden for the winter season. Lunch served at noon.
The First WeekEndWonders is also taking place Saturday morning with "The Great Pumpkin" from 10am-noon for ages 5 – 11.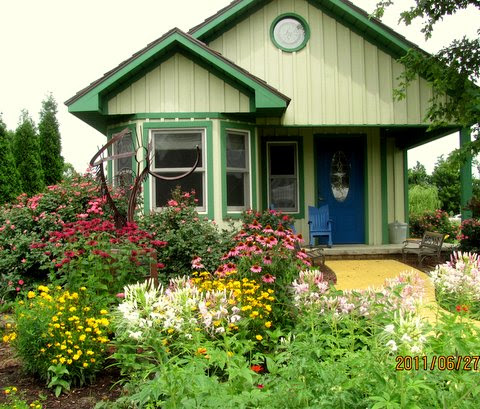 There's also an opportunity to stop by and experience the Playhouse and Children's Garden for adults and kids from 10am-noon.
Western Kentucky Botanical Garden is located at 25 Carter Road, Owensboro, KY 42301.  Phone 270-852-8925 or email.