Motorcycle racing fans get ready! Earl Hayden, father of 2006 MotoGP World Champion Nicky Hayden and AMA Champions Tommy and Roger Hayden, will release his book The First Family of Racing Thursday at Indianapolis Motor Speedway.
Click here to purchase on Amazon: The First Family of Racing:By Earl Hayden
A retweet on Nicky's Twitter page says the book will be available at the track this weekend during the MotoGP race in Indy and on the Hayden Brother's General store website as well. A digital version will also be available for download through Amazon.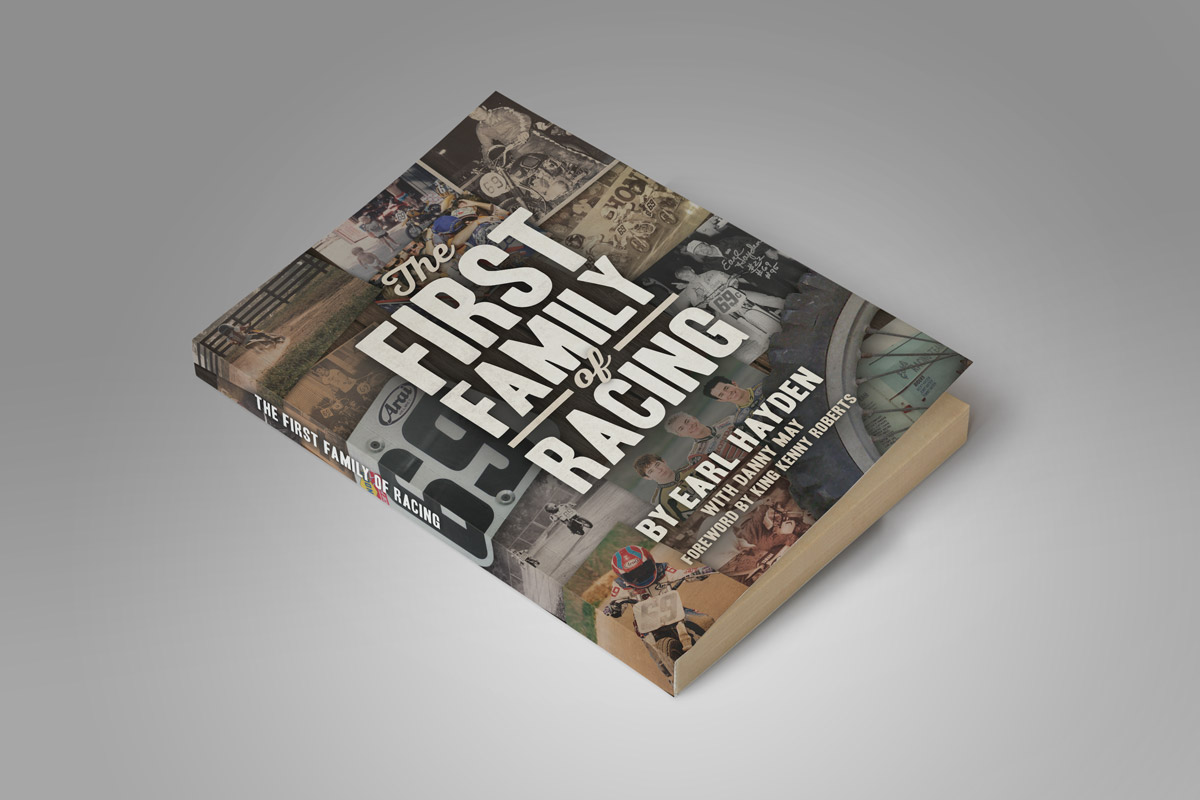 According to the back cover synopsis, the book "gives readers an inside look into the lives of the Hayden motorcycle racing dynasty. Fans will laugh at funny family stories, relive racing memories, and enjoy Earl's firsthand account of growing up in a small town, falling in love with racing, raising kids, seeing the world through the MotoGP circuit, and surviving cancer with faith and hope."
Hayden says the greater purpose of the book is to raise money for St. Joseph's Peace Mission for Children. Earl plans to donate all of his proceeds from book sales to the Peace Mission in hopes of funding a new home for the mission.
Plans are still in the works for a book signing here in Owensboro. Check back in at Owensboro Living for more details.