The Delta Queen steamboat will be back on the water soon, and may very well pass through Owensboro again. From 1946 to 2008, the Delta Queen operated as an overnight cruise vessel along many of the prominent river and waterways running through America's heartland, including the Mississippi, Ohio, Tennessee, Cumberland and Arkansas Rivers. Since 2009, it operated as a dockside hotel in Chattanooga, Tenn.
But according to a press release on Facebook, The Delta Queen Steamboat Company purchased the Legendary Steamboat Delta Queen from TAC Cruise, LLC (aka Xanterra Cruise, LLC) a Delaware limited liability company.
"My partners and I are thrilled to be taking this critical first step toward the preservation and restoration of this important piece of American and river history," said Cornel Martin, President and CEO of Delta Queen Steamboat Company. "We look forward to the day when the Delta Queen will once again be able to ply America's waterways and allow passengers to relive the experiences of Mark Twain and his unique cast of river characters from the decks of a true 1927 steamboat."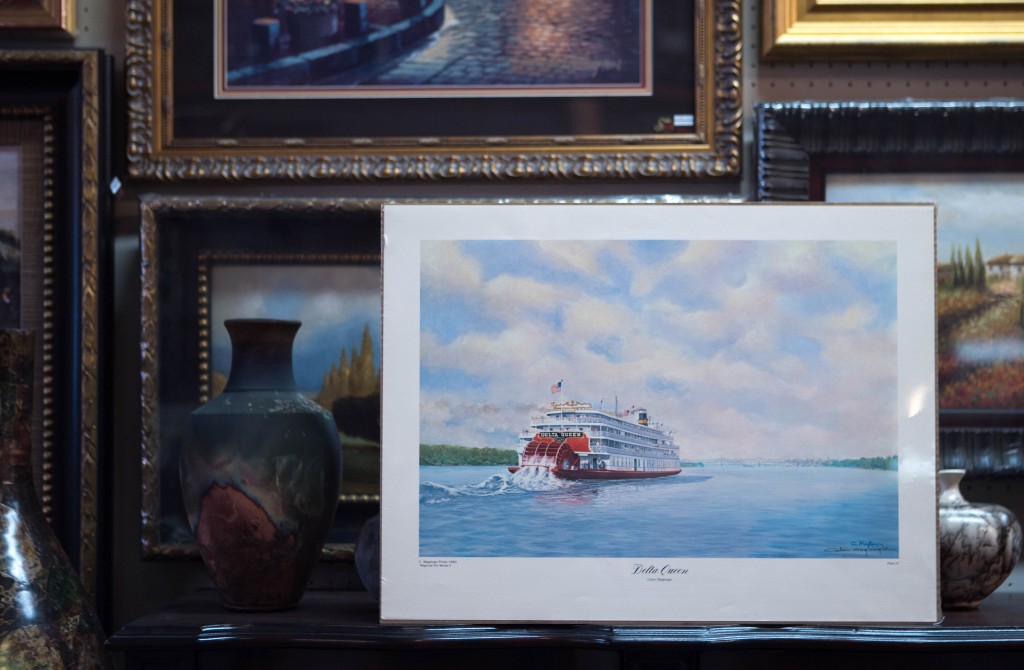 Shannon Wetzel, Executive Director of Owensboro Daviess County Convention & Visitors Bureau, said that could be good news for Owensboro. "The Delta Queen is essentially a floating hotel. Occasionally river boats like the Delta Queen will dock in a nearby city and passengers could make a half-day trip to Owensboro to visit our attractions, shop, and eat in our wonderful restaurants. Having the Delta Queen passengers visit to see what our community has to offer is an opportunity for us to entice them to come back later for an extended stay."
The Delta Queen is listed on the National Register of Historic Places and is classified as a National Historic Landmark. The steamboat has also recently been designated by the National Trust for Historic Preservation as a National Treasure.
"Our goal is to have the Delta Queen return to cruising America's waterways in 2016 following extensive mechanical and hotel renovations," Martin said.