Rosemary Conder of Owensboro has been named Executive Director of Court Appointed Special Advocates (CASA) of Ohio Valley, effective September 8. Conder will oversee the programs in Daviess and Ohio Counties.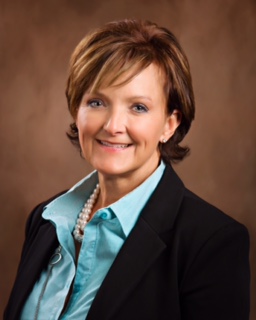 For the last several years, Conder has been instrumental in the revitalization of downtown Owensboro through the renovation and restoration of several historic buildings. A lifelong resident of Owensboro and a former critical care nurse, Conder is dedicated to helping her community. Currently she is the Chair of Owensboro's "We Are Downtown, Inc." and Chair of the Advisory Committee for Owensboro's "Walk of Fame". She is also a Trustee of the International Bluegrass Music Museum.
"I am honored and humbled to be entrusted with this incredible organization. I look forward to an exciting, positive and rewarding relationship with the Board of Directors, Advocates, Courts, Social Services and other organizations that promote the safety and stability of children, giving them the opportunity to thrive. All of us have a God-given duty to care for each other and CASA gives us the perfect opportunity to get involved and make a difference in the life of a child. By helping a child, we impact their future, and the ripple effect into our community for years to come," said Conder.
CASA of Ohio Valley Board Chair Tammy Maglinger said, "Rosemary's commitment to our community and her passion for serving children make her the perfect choice to lead our organization as we strive to serve and protect our most precious asset, our children."
For more information, please visit www.casaofohiovalley.org or follow us on Facebook and Twitter.