The Daviess County Public Schools district is proud to announce that online registration will be offered for students who will be attending DCPS schools in August.
Starting July 1, parents and guardians new to the district will go online to a secure website that will be linked to www.dcps.org Parents who currently or have previously had students enrolled in the district will be able to log into their Parent Portal account and will only need to update and confirm the accuracy of their information.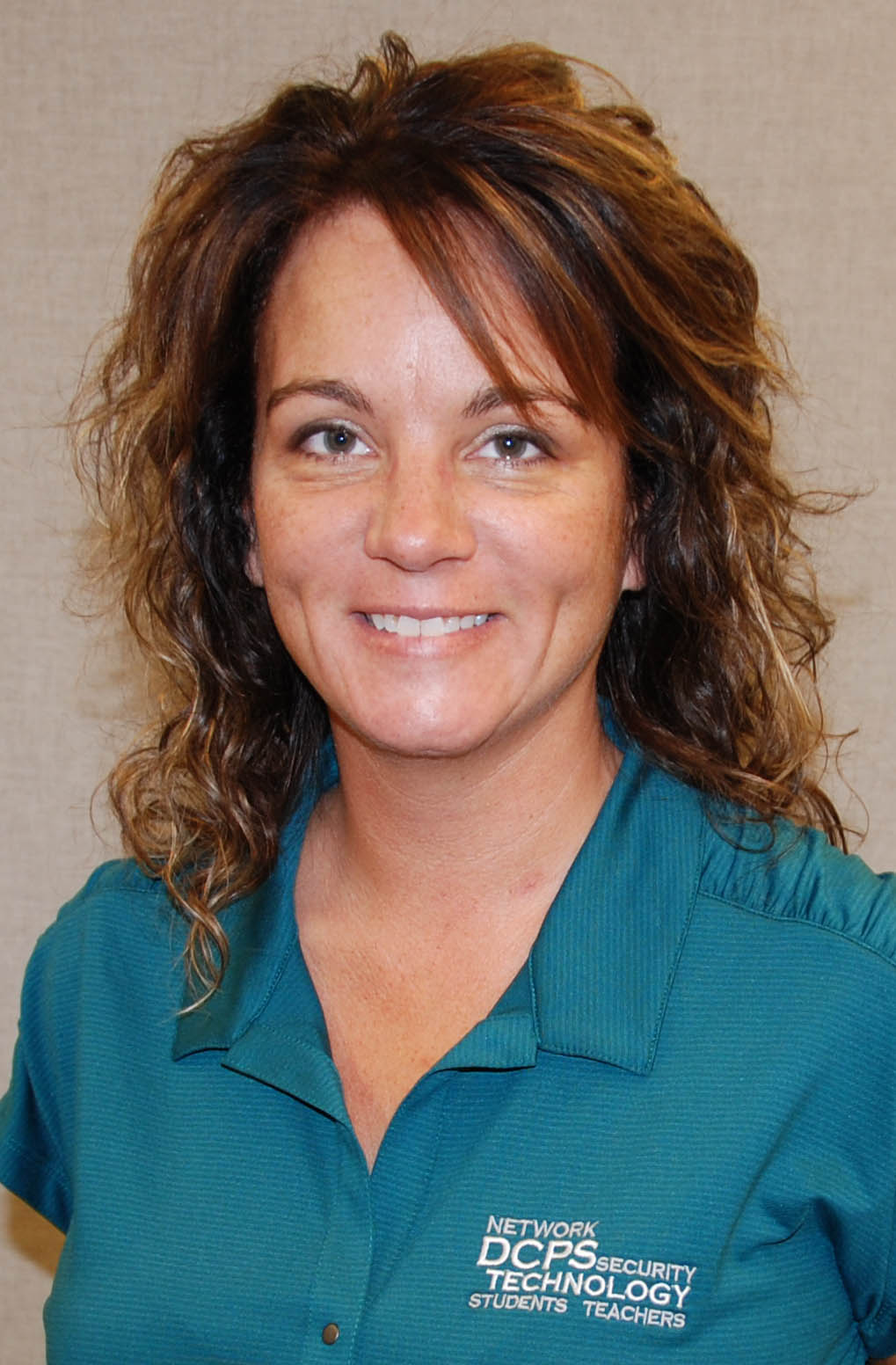 DCPS software specialist Jessica Roark, who has been instrumental in the development of this technology resource, said the online process is convenient and efficient. "Online registration is so much faster and easier than filling out those forms, especially for families with more than one child. With our new system, family information needs to be entered only once."
DCPS is one of the first districts in Kentucky to implement every element of online registration. Superintendent Owens Saylor said, "We're all in! The Daviess County Public Schools district is once again leading the way with innovative technology designed to provide outstanding service to our families. We are absolutely committed to making the school registration process as seamless and convenient as possible for our families by putting this powerful tool in the hands of parents."
In addition to being easier and more convenient for parents, other benefits of online registration include accuracy of data and more efficient updates of information throughout the year. Previously, parents had to fill out extensive forms by hand for each child in the family, and then that information had to be manually entered into the Infinite Campus computer system by a school secretary. Infinite Campus is the secure student information system that has been in use in the DCPS district since 2009; the new online registration process allows parents to update information, such as addresses and telephone numbers, throughout the year by using the Infinite Campus Parent Portal, which will also automatically update the district's OneCall Now telephone messaging system.
The website is easy to navigate, but an illustrated instructional narrative and a step-by-step instructional video will be posted at dcps.org by late June.
All DCPS schools will host events to give parents an opportunity to meet with school staff who will provide assistance in going through the new online registration system. Parents who need assistance or who do not have access to the internet are welcome to attend these events at the school their child will attend or any other event to personalized assistance with the process. Parents should take immunization forms and other required documents, which can be scanned and uploaded to the online registration site.
In addition to events at schools, DCPS staff members will be available from 6 to 9 p.m. Friday, July 8, at the Foundation for DCPS Exploration Station bus, which is fitted with WiFi connection. The bus will be parked in front of the Owensboro Convention Center.
Parents may also visit the DCPS Learning Center at 1700 Parrish Plaza Drive between 8 a.m. and 1 p.m. on the following dates in July: 12, 14, 18, 20, 22, 26 and 28. Computers will be set up for online registration and district staff members will be on hand to answer questions, scan and upload documents and otherwise assist with the registration process.
"We believe parents will really appreciate how much faster and easier the online registration process is, compared to filling out numerous forms by hand as in the past," Roark said. "DCPS remains committed to providing the best resources and outstanding support for our families and the students we serve."
As an outgrowth of the new online registration system, parents will also be sent an email with a link to create an account in the DCPS Infinite Campus Parent Portal if they don't already have one. Features of the Parent Portal include allowing parents to monitor students' grades and academic progress online; providing a secure communications system in which teachers and schools can send messages directly to individual parents or to all members of a school family.
The new online registration system provides the district with estimated annual financial savings of $15,000 as the cost of printing, material handling and manpower hours are eliminated or significantly reduced. DCPS remains vigilant in identifying opportunities for cost savings and the most efficient use of resources.
For more information about online registration, parents are invited to attend any of the registration sessions scheduled at the schools their children will attend or at any other DCPS location. A complete schedule will be posted at dcps.org or will be available by calling 270-852-7000 or writing to [email protected].