When the weather cools and the air turns crisp, there's no better place to feel the magic of fall than on the farm.  The harvest season brings colorful foliage, crisp apples, mild weather and pumpkins galore.  The Farm is the place to be this fall…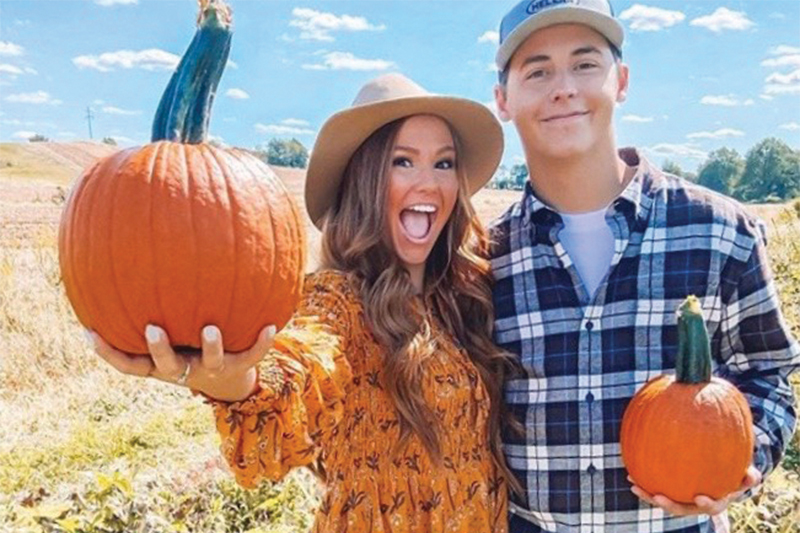 Trunnell's Farm Exprience, the premier agri-tainment venue in Western Kentucky and Southern Indiana, is the place to score the perfect pumpkin and farm family fun this season! You'll fall in love with fall over and over again at Trunnell's. You can enjoy the warmth of the bonfires, eat caramel apples, search for the perfect pumpkin, get lost in the giant corn maze, grab a wine slushie or sip on your favorite fall drink. Every autumn, thousands of visitors flock to this family farm to make lasting memories. Kids that come to Trunnell's long treasure the memories of taking an old-fashioned tractor-drawn wagon ride to the pumpkin patch and picking their own pumpkin right off the vine. Sometimes that means tall and skinny, sometimes short and round, sometimes even green and misshapen!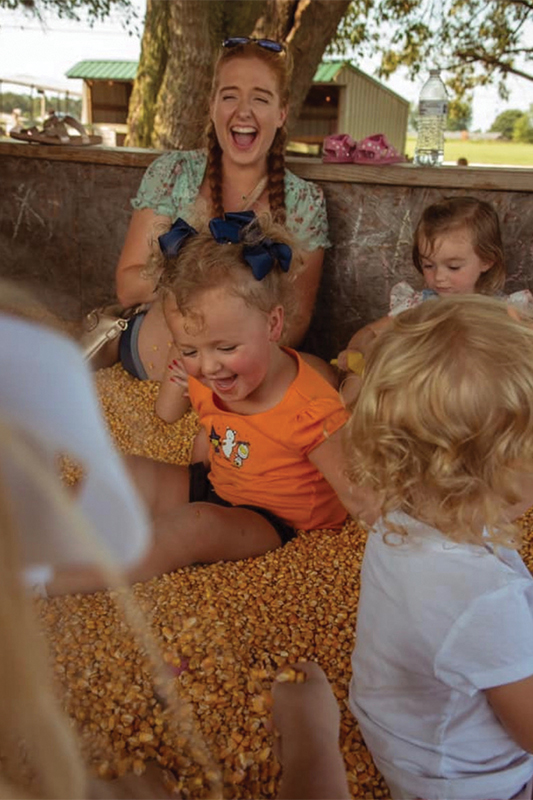 Trunnell's Farm Experience & Market located in Utica, KY off Hwy. 431 (Frederica Street), at first glance looks like many other farms across the tri-state this time of year, but there is something magical about this farm and the experience they give their guests.  The minute you step out of your vehicle, you are greeted by a sea of bright orange pumpkins, golden corn shocks, colorful gourds, bales of straw and stunning mums.   As you approach the farm market, the delicious smell of fresh baked pumpkin bread, fried apple pies, and apple cider donuts  tickle your nose, and your mouth starts to water for a glass of their cold, crisp apple cider.  While strolling among the thousands of pumpkins displayed, your ears ring with laughter from families making memories exploring the 35+ attractions at Trunnell's Farm Experience!   From atop the hill, you can see hundreds of families walking the paths of the giant corn maze adventure and the beautiful sunflower fields!  Kevin Trunnell exclaims, "Guests of all ages love to visit our farm and make magical memories!  We are excited to share with all our guests the new additions we have for the 2021 fall season kicking off September 4th with our 4th Annual Sunflower Experience!  SEE YA'LL AT THE FARM!