When Rush Jagoe graduated from Daviess County High School in 2006, he could never have predicted the many places his future career would take him.
As a student at DCHS, Jagoe served on the staff of the school newspaper, as editor-in-chief of The Big Red Machine his junior year. He photographed his classmates and helped tell their story by working with the yearbook staff. Today, his passion for narrative photography has taken him halfway around the world.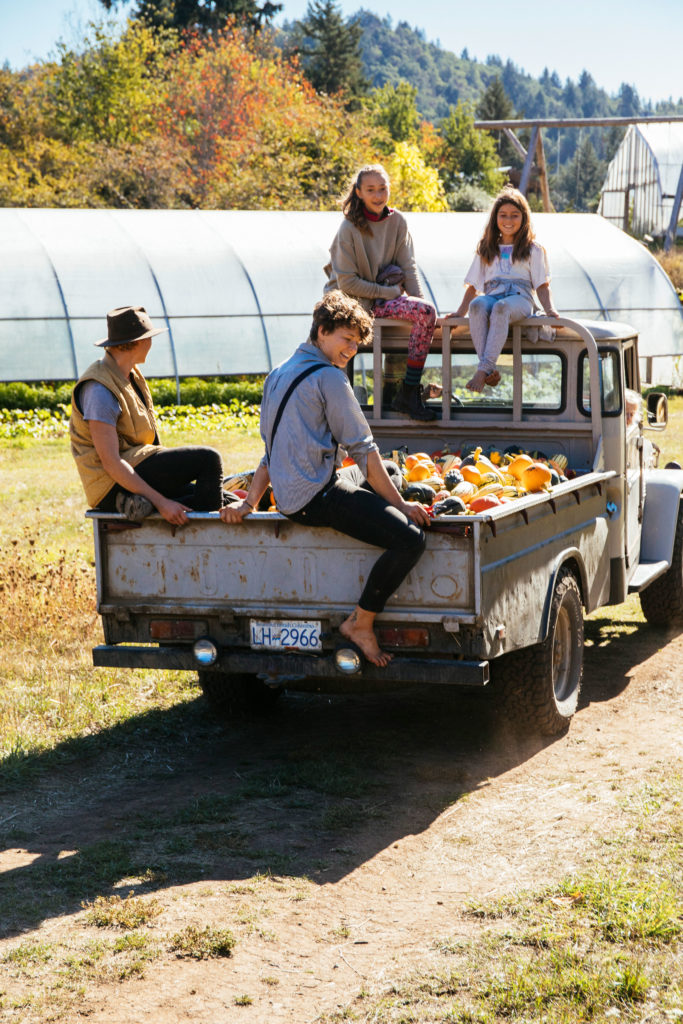 After high school, Jagoe started as a photojournalism major at WKU. A year later, he moved to upstate New York, took a break from school, and worked on a farm for the next twelve months. Still in search of a challenge and adventure, Jagoe then moved to New Orleans, where he has lived since 2008.

In 2013, Jagoe was named to Photo District News (PDN's) 30 Emerging Photographers from Around the World. After a review of portfolios submitted by photographers worldwide, the photographers selected for PDN's 30 represented a variety of styles and genres, and according to their website, have demonstrated distinctive vision, creativity, enterprise and versatility.
"It was one of the big moments in my career," Jagoe said. "That is one of the most respected awards for starting photographers in the industry. It was huge."

Selected from more than 300 photographers nominated from around the world, that year's list represented 12 nationalities and numerous genres. To qualify for the award, photographers must be shooting professionally for five years or less.

Today, Jagoe wears many hats. One of his roles includes being a New Orleans-based editorial travel and narrative photographer. According to him, the culture is something he loves most. He says he admires the way that everyone expresses themselves through music and art.

And he's also venturing outside the city. "I am learning to explore the swamps, do nature and documentary work that way," Jagoe said.

Beyond New Orleans, his clients include Bon Appetit, Food & Wine, Southern Living, Samsung, Google, Air BnB Magazine, several other magazines, and two book collaborations. In recent years, photography assignments have included especially unique travel opportunities.

"Last year I got to go to the country of Georgia to do a wine story for Food & Wine, exploring a remote part of the world," Jagoe said. "I got to sail on the largest traditional wooden sailboat in the world, over 400 feet long."
Jagoe also had the opportunity to work on a project with Canada's top 10 new restaurants. Travel for this project took the better part of a year. He describes this opportunity as both enjoyable and exhausting.

In 2018, Jagoe experienced some of his greatest successes, with two book projects coming to print. One of these works included "Shaya: My Journey Back to Israel" with Alon Shaya and Knopf Doubleday. After working on this project, Jagoe was proud of what the book accomplished.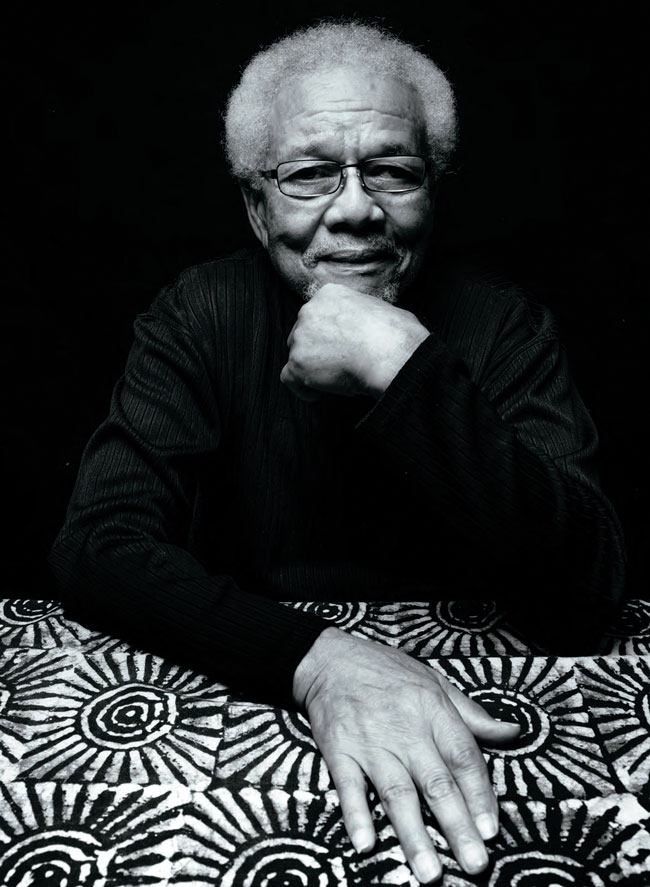 "Shaya won the best new restaurant in America the year we made the cookbook," Jagoe said. "His restaurant is called Saba; it's Israeli and Mediterranean food and it's really, really good."

In addition, Jagoe photographed the images for "Seven Seasons on Stowel Lake Farm" with Stowel Lake Farm And Page Two Strategies. This project became another unique experience for Jagoe.

"I don't think I wore shoes for three days at one point. It was great," Jagoe said. "They tried to convince me to move there. I was tempted, but I'll go back and visit."

Currently, Jagoe has an artist residency. He is finishing a shoot for Travel + Leisure at Cajun country and he is also sailing from barrier reef to barrier reef. In addition, Jagoe has been learning about traditional woodworking and tools.

"My grandfather collected a lot of traditional tools and built a log cabin. It's enjoyable for me to uncover how to do new things," he said. "I like learning, and photography is a great way to explore and learn."
As far as what fuels his passion, Jagoe can remember exploring photography at a much younger age. Even in middle school, he remembers showing interest in narrative photography when he went hunting or on family vacations.

So with all these amazing experiences, what is Jagoe's favorite part of the job? For him it's "[t]he satisfaction of being able to not only pursue your own curiosity but to tell other people's stories and to make something that they will be proud of and their families will be proud of for years to come."